Mr. Worldwide: Dobyns Bennett student captures lofty score on college placement test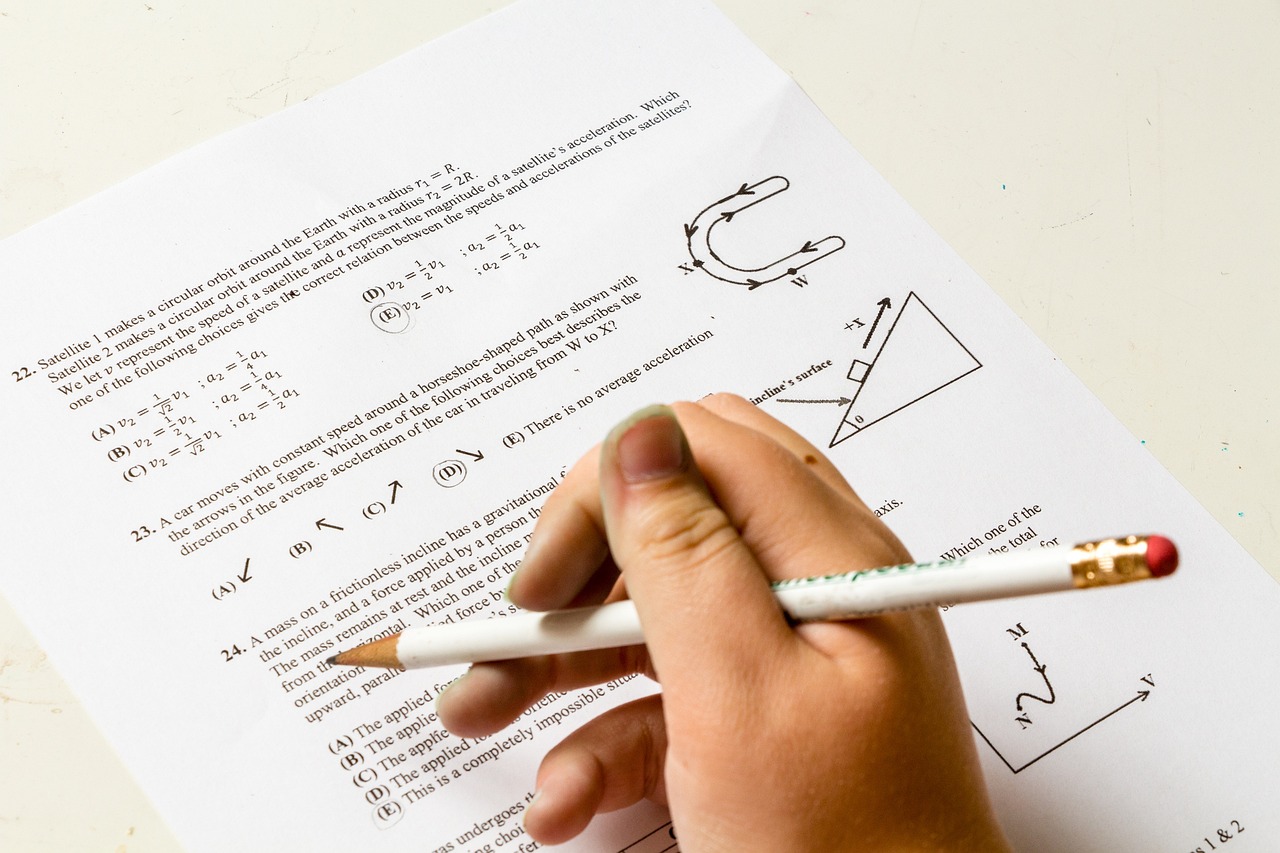 A student at Dobyns Bennett High School has accomplished a feat that only a few people in the world can boast about.
Kingsport City Schools announced the achievement made by Aidan Ponasik–a perfect score on a college-level Advanced Placement Seminar Exam during the spring.
To put that in perspective, Ponasik is one of only 27 people worldwide to achieve that mark. His AP instructor Leigh Tuell said Aidan's superior research, writing, and presentation skills will serve him well as he enters higher education.
(IMAGE: Royalty free from Pixabay & tjevans)