ETSU, Holston Army Ammunition Plant complete flora, animal species survey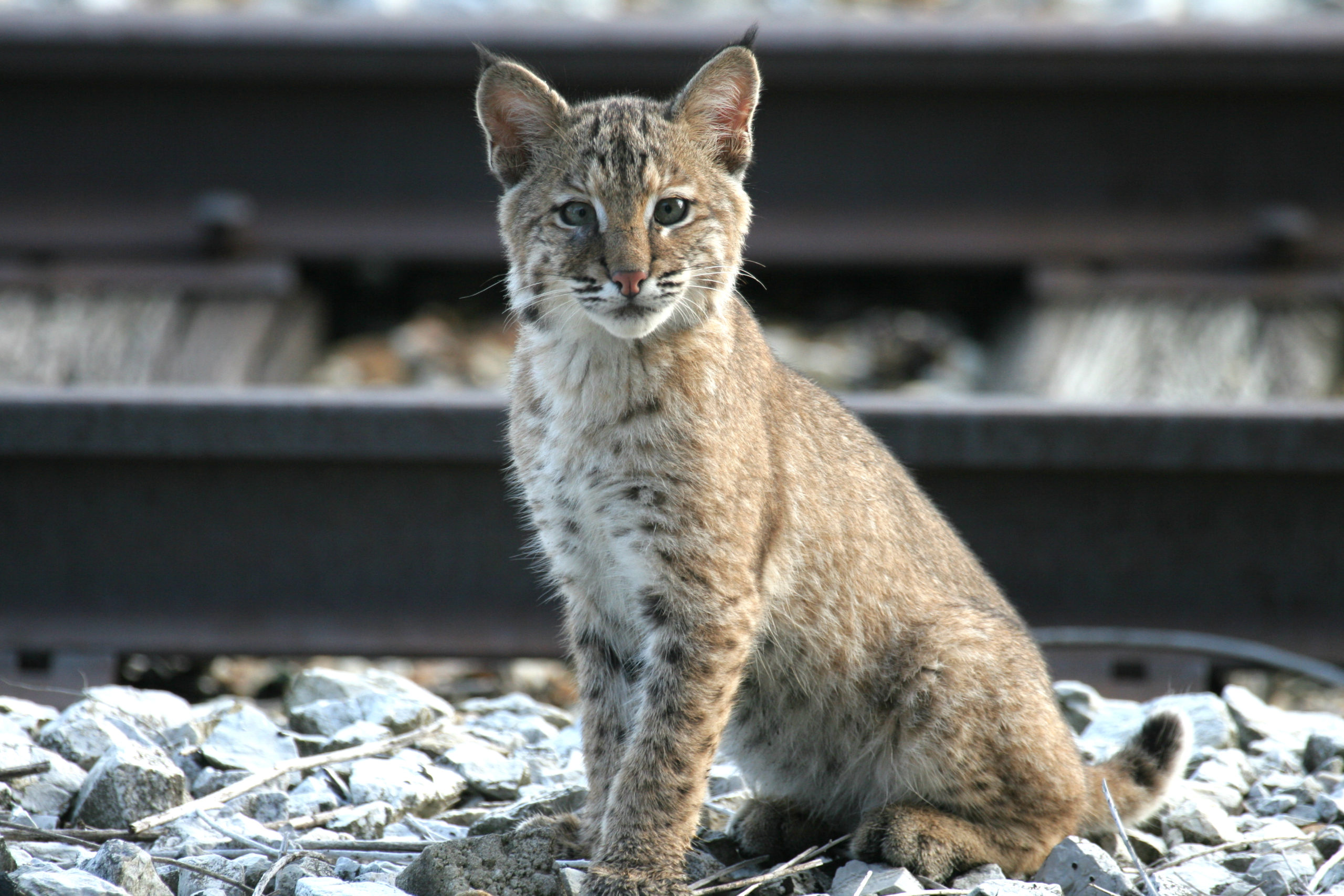 Researchers from East Tennessee State University joined officials at the Holston Army Ammunition Plant near Kingsport to survey the flora and animal life on its more than 6,000 acres.
A joint report said more than 1,000 different plants were discovered including 11 that appear on the Tennessee Rare Plant List. The Army property also has an abundant array of wildlife, according to the survey, with populations of black bear, whitetail deer, 53 different types of fish, and 35 distinct mammals.
Here is the complete report issued by HAAP and the US Army on the study:
The Army is dedicated to collaborating closely with local officials and residents of communities near its installations to guarantee that its activities are carried out in a secure and environmentally conscious way that adheres to regulations.
An Army installation, located along the Blue Ridge Mountains, has a longstanding connection with community and natural resource conservation.
The Holston Army Ammunition Plant, in Kingsport, Tennessee, hosts an abundance of diverse plant and animal life within the Eastern Tennessee region. From scientific researchers to hunters, HSAAP partners with the local community to conserve natural resources.
"Effective natural resource management helps mitigate the impact of natural disasters like floods and landslides," said Lt. Col. Joel Calo, HSAAP's commander. "Sustainable practices in natural resource management ensure a better quality of life for current and future generations."
HSAAP is unique, as it spans across over 6,000 acres and 12 diverse biological habitats, which range from wetlands by the Holston River to old growth forests on the slopes of the Holston River Mountain. Mixed mesophytic forests, mountain forested plateaus, cove and mixed oak-hickory forests, low elevation forests, calcareous woodlands and bluffs, native grasslands, savannas, exotic-dominated fields, wetlands, and aquatic habitats can also be found at HSAAP.
Bruce Cole, HSAAP's natural resources specialist, manages the installation's natural resources, monitors the animal populations, and serves as the primary liaison with local public partners who visit the installation.
Cole recently partnered with volunteer researchers, Dr. Foster Levy and Dr. Elaine Walker, both from East Tennessee State University, to conduct an extensive flora survey at HSAAP. The research spanned the course of five years and 104 separate site visits.
Levy and Walker identified 1,026 different plant species, 185 exotic/invasive species, and 11 species — American Brooklime, American Chestnut, American Ginseng, Butternut, Eastern Prairie Marbleseed, Hitchcock's Sedge, Porter's Reedgrass, River Bulrush, Silky Dogwood, Smallhead Rush, and Western Waterweed — that appear on the Tennessee Rare Plant List.
"The diversity of landforms, including limestone karst, shale hills, riparian lowlands, and steep mountain terrain has given rise to a level of plant diversity far exceeding that of any area of its size in the region," Levy said. "Some of the most impressive flora occurs in native grassland remnants within the production area where a species new to the state was recently found. We considered the flora of the Holston Army Ammunition Plant of the highest conservation value."
HSAAP also boasts an abundant array of wildlife within its confines, making it a thriving habitat for numerous species. The installation proudly houses an impressive diversity of animals, including 160 bird species, 53 different types of fish, 35 distinct mammal species, and 31 unique reptile species. Gray, northern long-eared and tri-colored bats also call HSAAP home.
Gray bats are listed on the U.S. Fish and Wildlife Service's endangered list. Northern long-eared bats are on the threatened list, and tri-colored bats are expected to make that list in the immediate future. Among these inhabitants, it's worth noting HSAAP supports thriving black bear and whitetail deer populations, contributing to the region's ecological richness.
To ensure the sustainability of its deer population, HSAAP employs a thoughtful management approach, one that involves hosting public hunting events. Each year, Cole collaborates with a dedicated team of 18 volunteers from the local community. Together, they work diligently to construct and maintain hunting stands and handicap accessible blinds, ensuring that hunters have the best possible experience while respecting the area's natural beauty.
"The popularity of our hunting opportunities is undeniable. We always have numerous enthusiasts seeking the chance to partake in this unique experience," Cole said. "Consequently, a lottery system is implemented to select participants from the community who receive the privilege of hunting at the installation."
For the current hunting season, HSAAP received 900 applications. After careful consideration, 88 individuals were chosen to participate in the upcoming fall and winter deer hunts, a testament to the widespread appeal of HSAAP's wildlife management efforts and the community's commitment to conservation. There are 42 deer stands available for use, and a pair of them are handicap accessible. In the past five years, an average of 30 hunters have partaken in HSAAP's hunting season. No deer hunts were held in 2022.
"HSAAP continues to maintain and build on strong relationships with the local community through its unique environment and biological diversity," Calo said.
(PHOTO: Provided for media use by HAAP / US ARMY / Bruce Cole for HAAP)