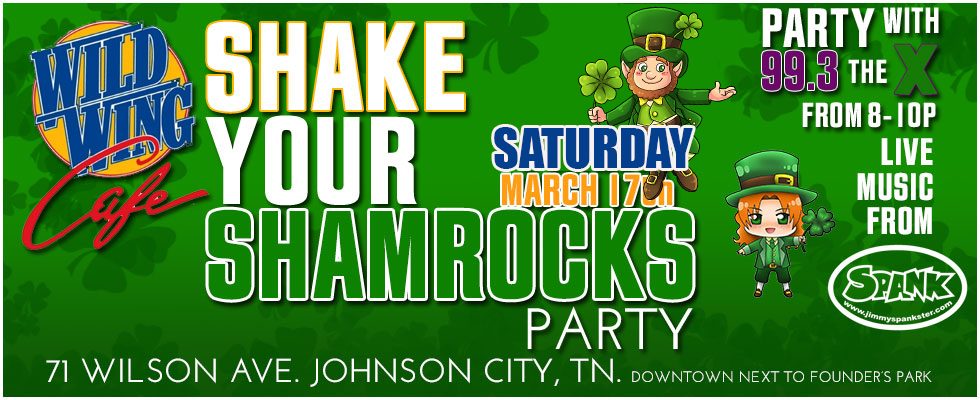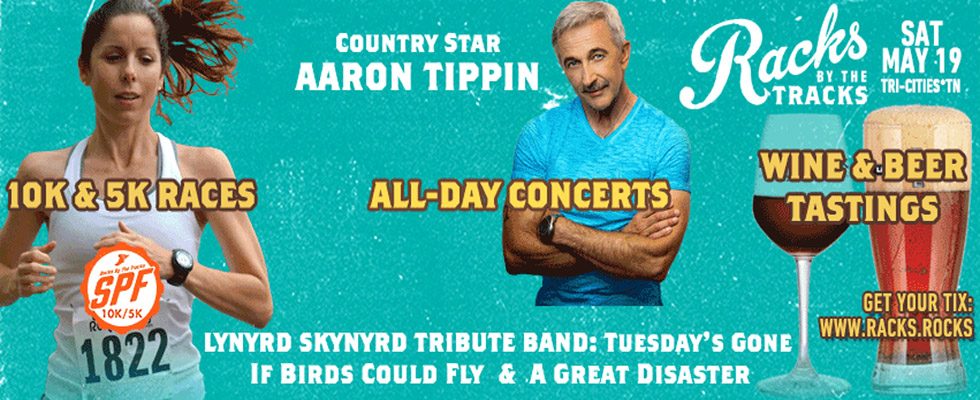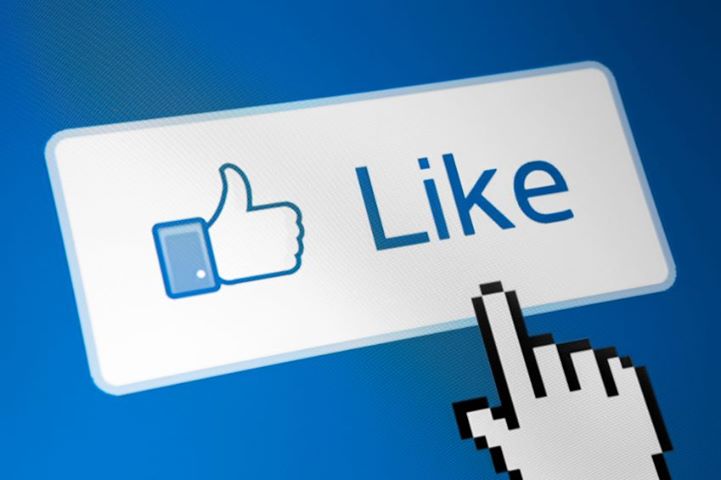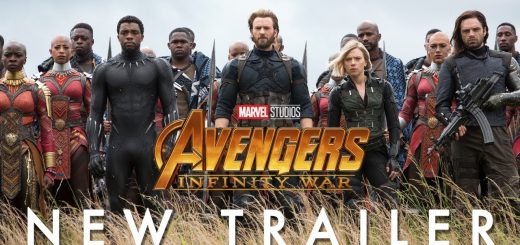 'Oh we're using our made-up names".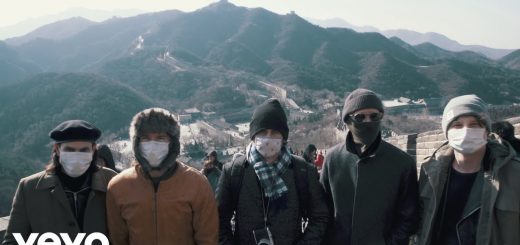 Very cool vid of Sit Next To Me!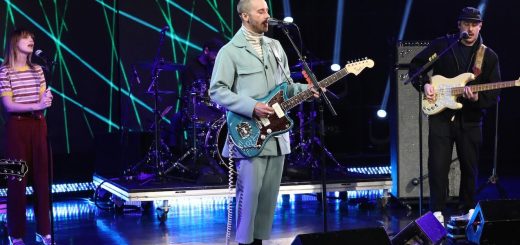 A few months ago they played our Wings & Waffles show now they're on Ellen!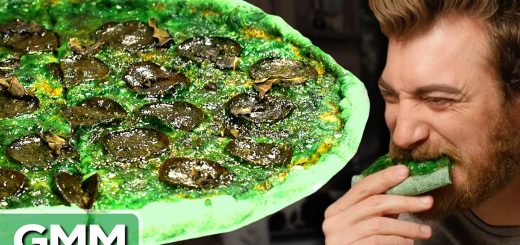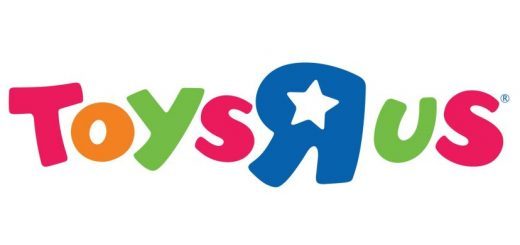 Toys 'R' Us announced today that they will close or sell all of their US stores including the one in Johnson City. So if you have gift cards, better use them! Read More
Two High, in case you missed it.