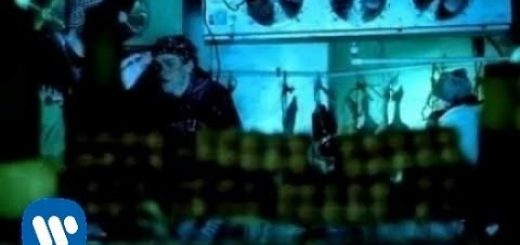 (And the bottom drops out)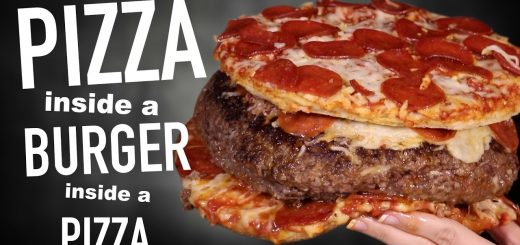 Just for a moment….pretend this wouldn't kill us.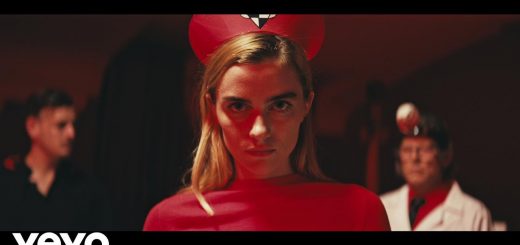 Keep listening to win tickets to see 'em unplugged this Friday night in Knoxville!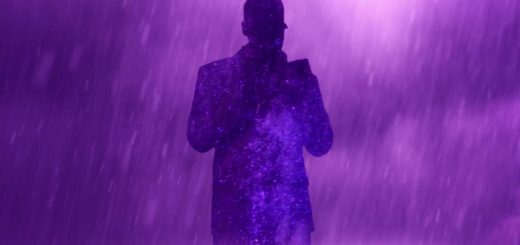 On the 1st anniversary of Prince's passing, friend and musical collaborator Morris Day releases 'Over That Rainbow' and dedicates it to funky brother.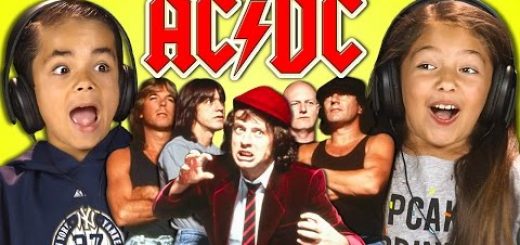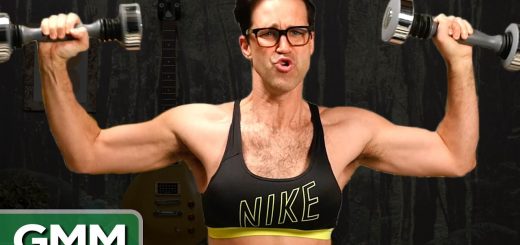 Legit science right here.