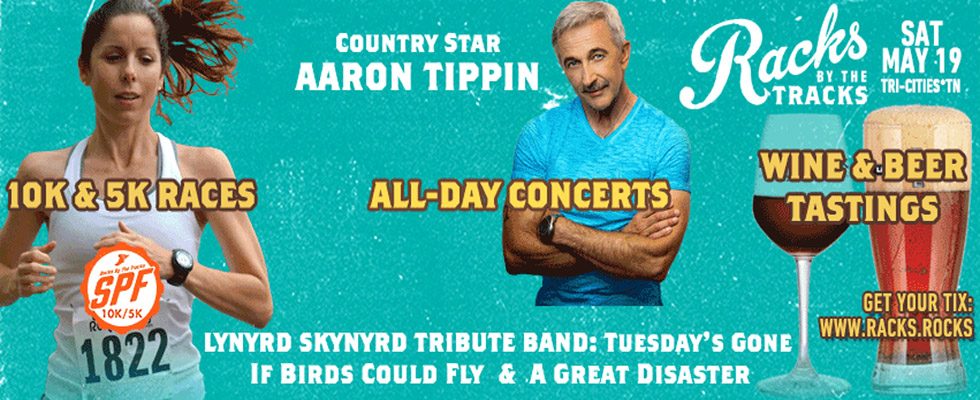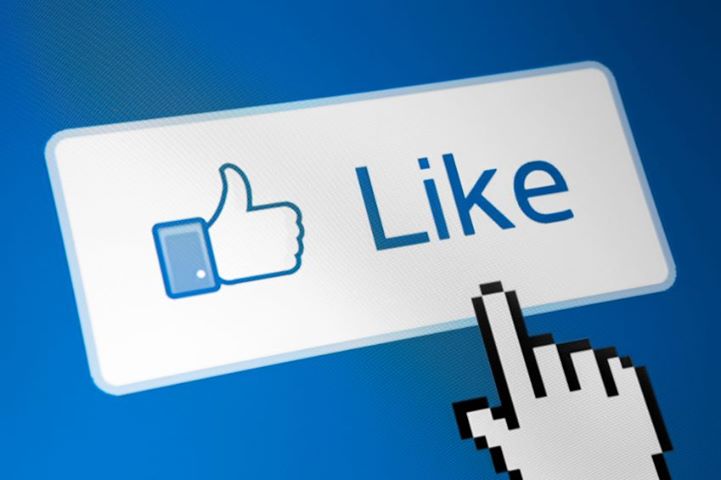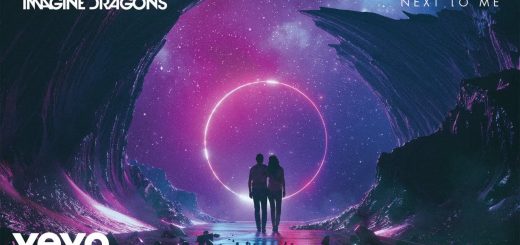 Plus check out their brand new single, Next To Me. Imagine Dragons Tour Dates June 5 – Hartford, CT @ XFINITY Theatre June 6 – Boston, MA @ Xfinity Center June 8 – Bangor,...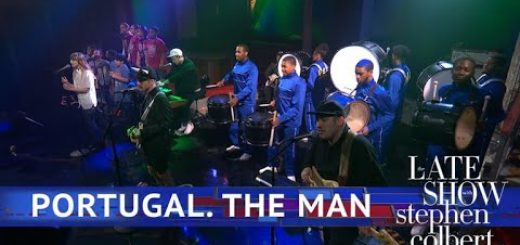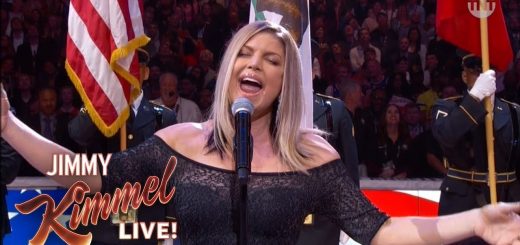 Ok, Kimmel, not gonna lie, that was funny.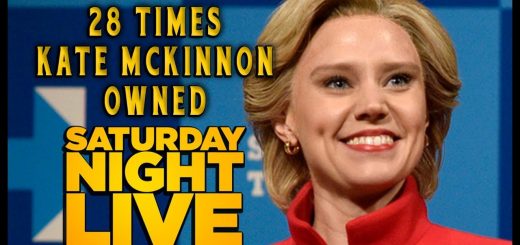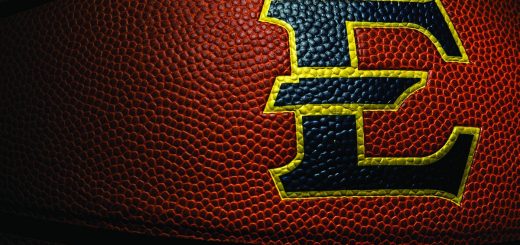 ETSU basketball fans can prepare to visit "A Galaxy Far, Far Away …" on Friday night, Feb. 23rd, as the Buccaneers will host a special "Star Wars Night" inside Freedom Hall. On the same...