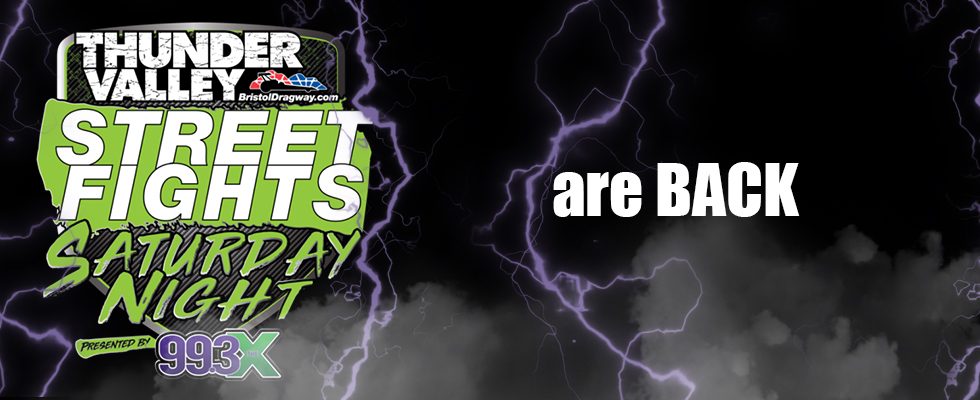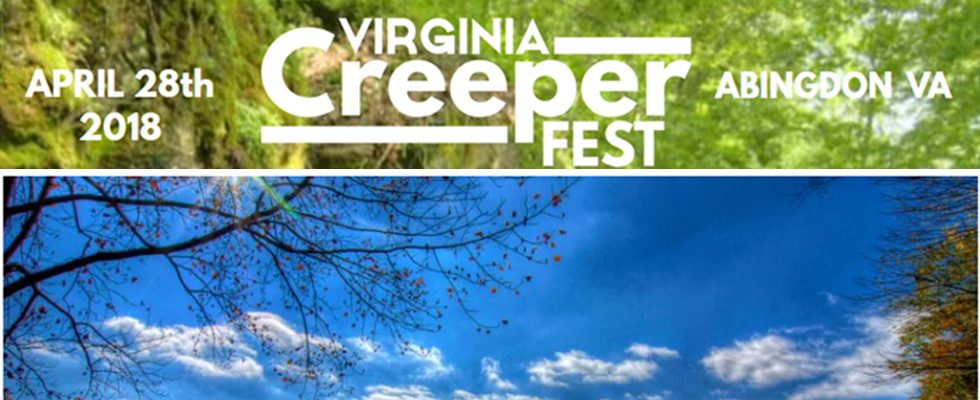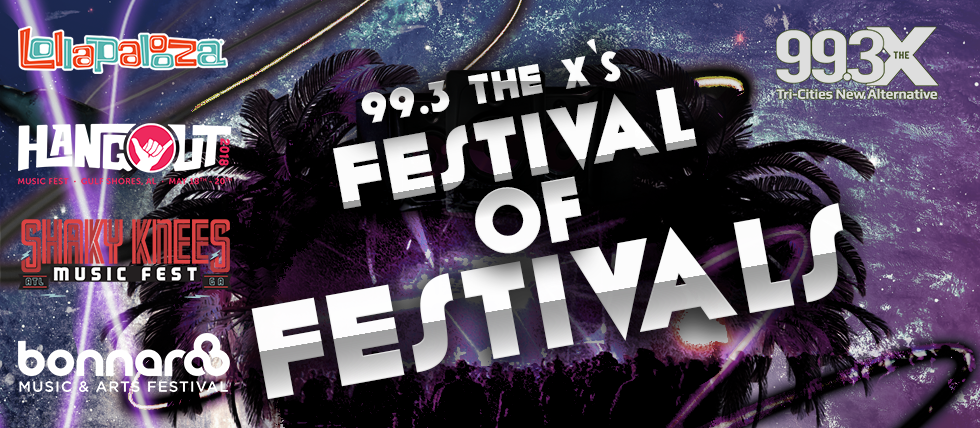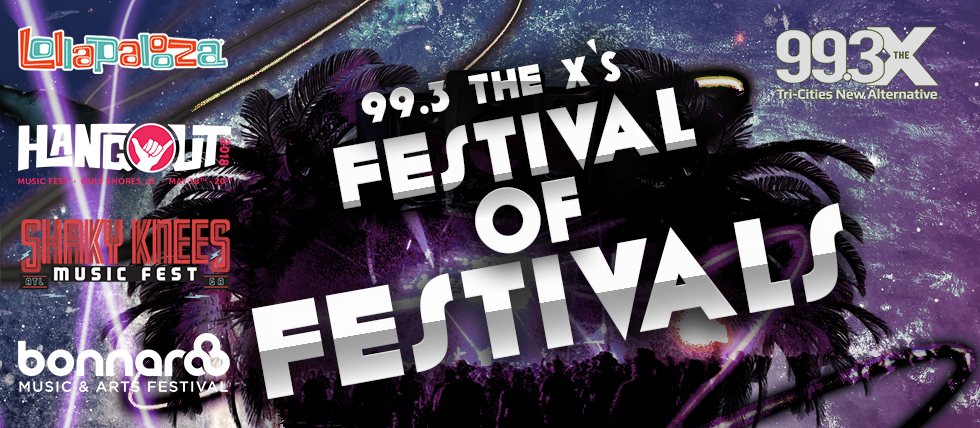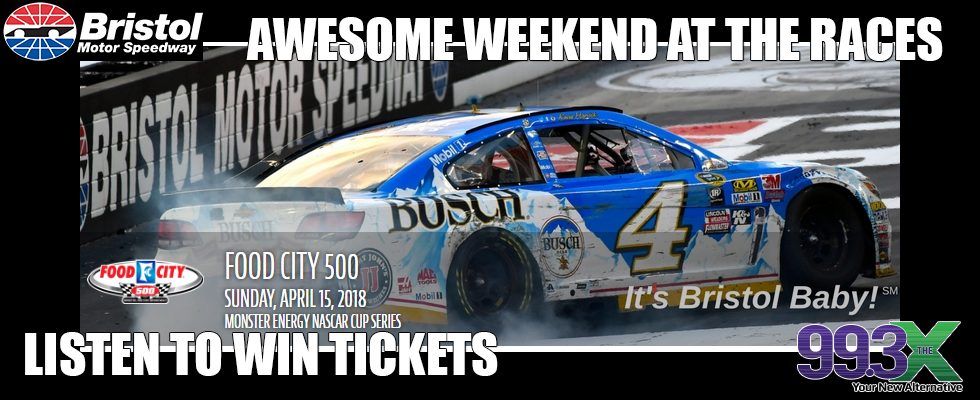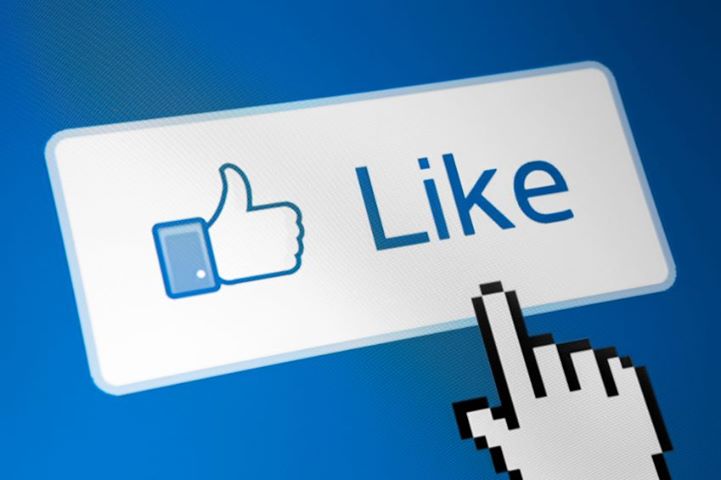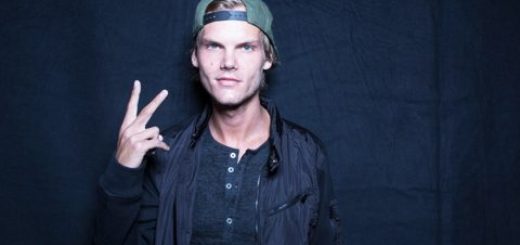 Swedish DJ Avicii, real name Tim Bergling, died at age 28 on Friday, April 20, his publicist confirmed.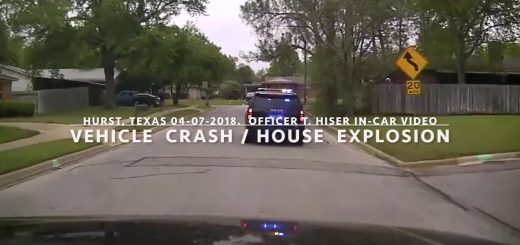 This is pretty epic. Thank God everyone is ok!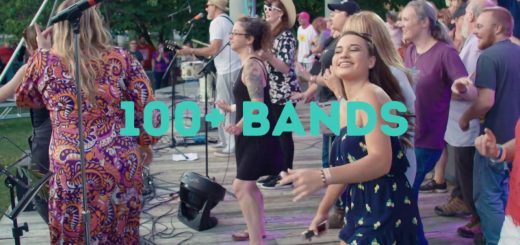 Can't wait to see Barnes again! Great Lineup! Side note: Don't miss the Old 97's!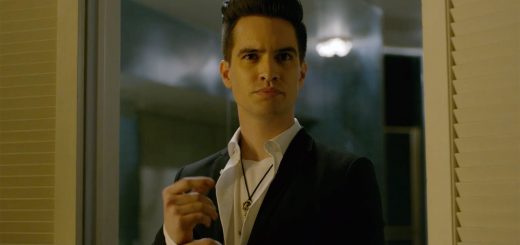 Say Amen (Saturday Night)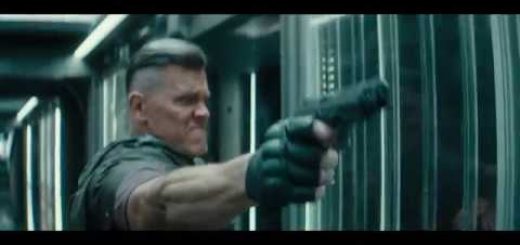 'Gimmie your best shot one eyed Willie'.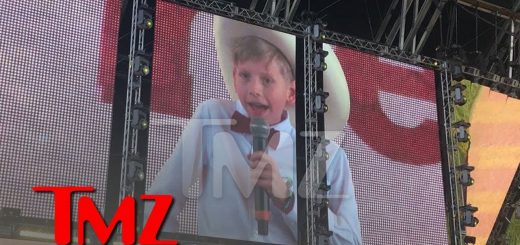 If you missed the epic performance you can check it out here.