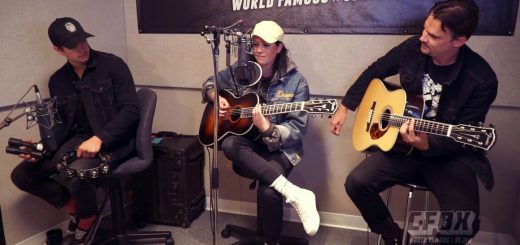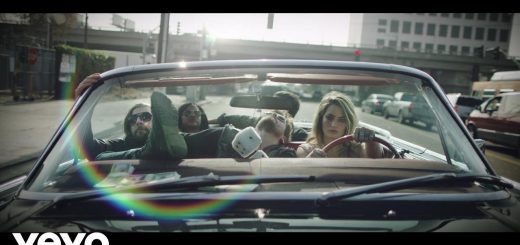 See their hit Legendary and more as 99.3 The X and Holston River Brewing Company present Welshly Arms live at 'Boos and Brews' Saturday, October 28th at Holston River Brewery on Volunteer Parkway in...
Big me. Had to do it. See you in Knoxville tonight!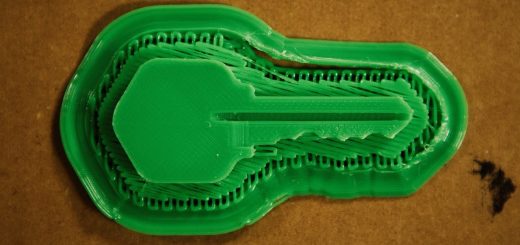 Not to make ya paranoid or anything….