Youngkin unveils 2022 Energy Plan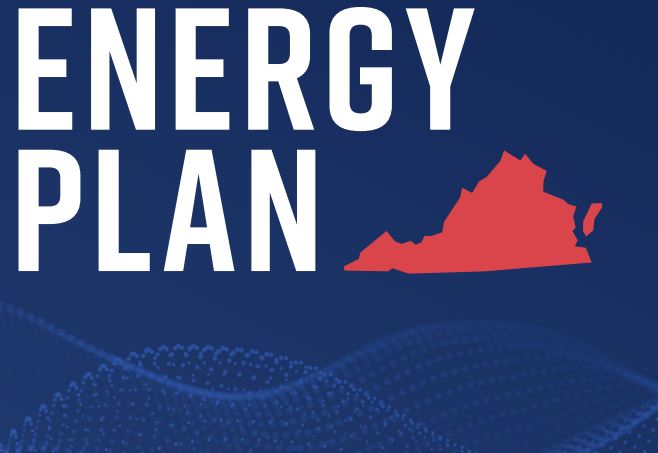 Governor Glenn Youngkin unveiled his vision of what Virginia's future plug-in plans entail and bring the Commonwealth's power grid to a plentiful supply of options with his 2022 Energy Plan.
Nuclear power from regional bases is one of Youngkin's goals while using a collection of coal seems embedded in the Southwest mountains for hydrogen storage.
The governor also directed lawmakers to roll back legislative utility regulations that he said are outdated including placing the State Corporation Commission back in charge of regulatory oversight.
(IMAGE: Commonwealth of Virginia / Office of the Governor)