Musician HARDY injured during tour bus crash following Bristol concert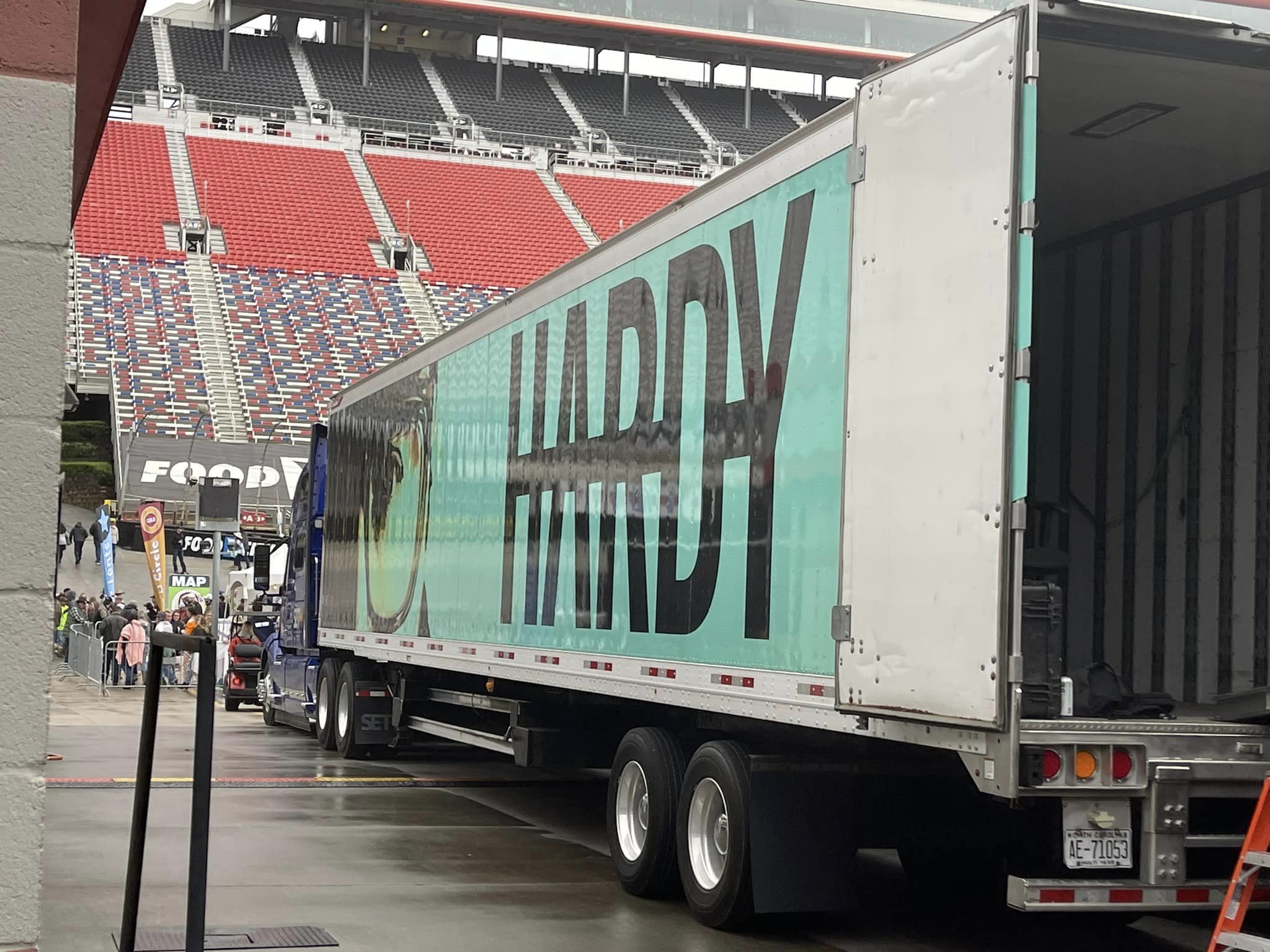 Musician HARDY and three others were injured when his tour bus crashed following his performance at Country Thunder in Bristol. According to a social media post, the crash happened when the singer and three others were heading home from Bristol Motor Speedway on Saturday night.
HARDY reports on his social media that all four passengers, including himself and the tour bus driver, were treated for significant injuries. He goes on to say the bus driver remains in the hospital and updates will be provided as they become available.
(Image: Bristol Broadcasting Company staff photo)