Sullivan County Sheriff Cassidy named Vice President of Tennessee Sheriff's Association, Division I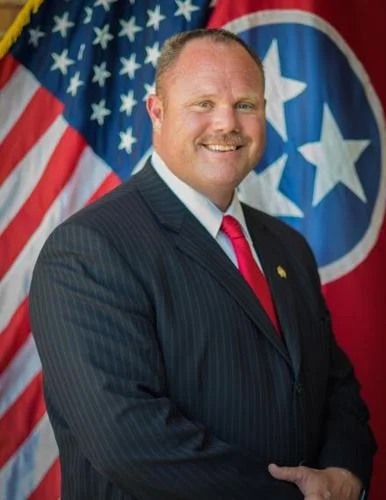 Sullivan County Sheriff, Jeff Cassidy has been named Vice President of the Tennessee Sheriff's Association, Division 1. Cassidy was elected to this role at a Thursday meeting, and will represent all sheriffs in Northeast Tennessee.
The Tennessee Sheriff's Association is a non-profit, educational organization that aims to promote more effective law enforcement and maintain a high level of ethical conduct on the part of all sheriff's in Tennessee. The organization's operations are carried out by a director under the supervision of an executive committee composed of sheriffs from across the state.
(Image: Sullivan County Sheriff's Office)