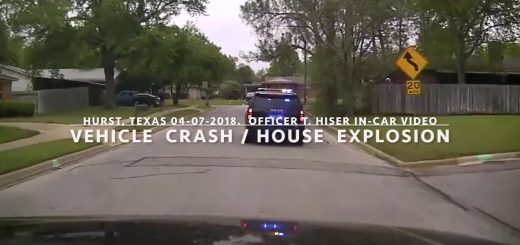 This is pretty epic. Thank God everyone is ok!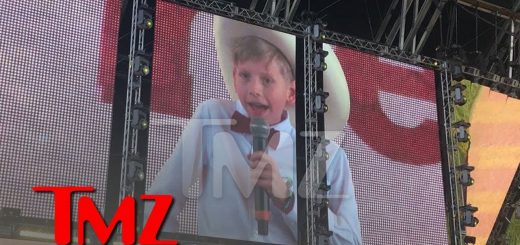 If you missed the epic performance you can check it out here.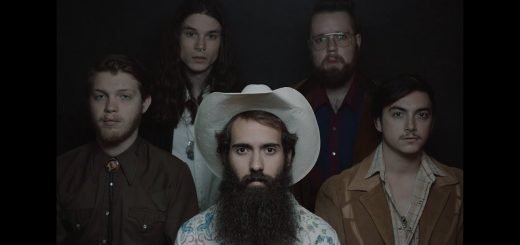 We're amped for this song!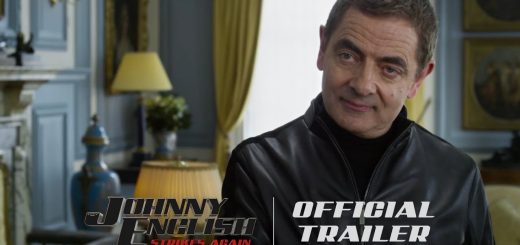 We've been waiting a long, long time for this!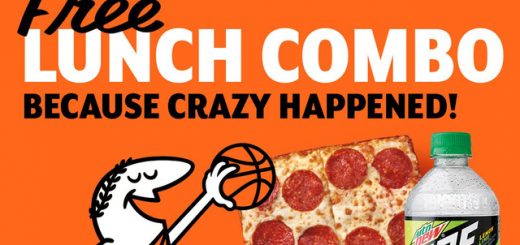 Little Caesars promised free pizza if UMBC beat Virginia and today they are making good on that promise!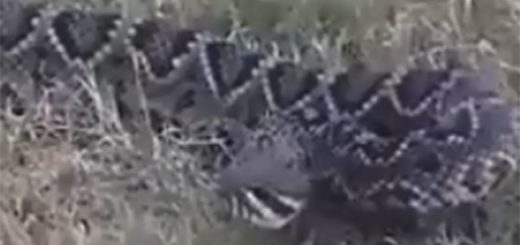 This has got be outta a movie or something.. Jeeeez! **NSFW Language** Posted by Lindsey ChevyLovin Nilsen on Monday, March 26, 2018