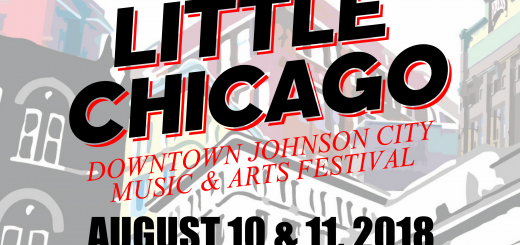 Everything you need to know about Johnson City's Little Chicago Downtown Music & Arts Festival is right here! More Info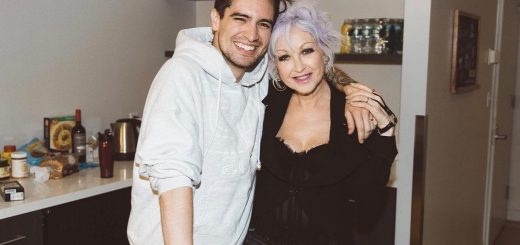 Watch the video, it's pretty amazing!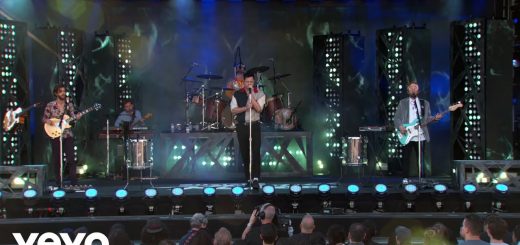 Check out their first live performance of the brand new song!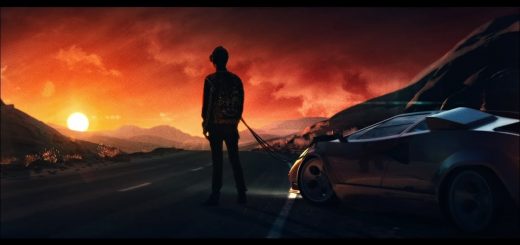 Check out the brand new single from Muse "Something Human" on 99.3 The X.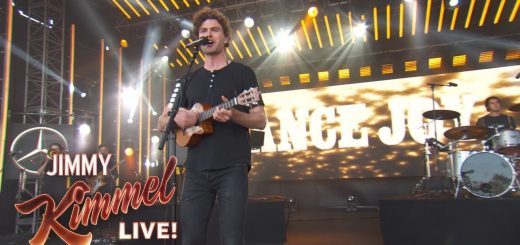 Check out his performance of Saturday Sun last night on Kimmel!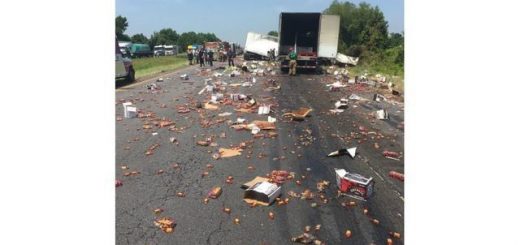 Tragedy struck as a tractor trailer overturned in Arkansas spilling crates of Fireball Whisky.