Johnson City property taxes due by Dec. 31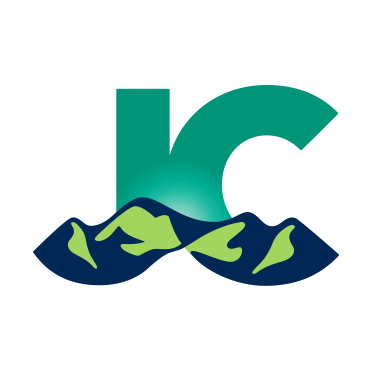 The City of Johnson City says property taxes for 2021 are due by December 31st. Officials say postmarks of December 31st and earlier will be honored. Penalty and interest will begin to accrue on January 1st.
In addition to mail, property taxes can also be paid in-person at the Johnson City Municipal and Safety Building, by phone, and online at Johnson City T N dot org. Offices will be closed on December 31st in observance of the New Year's holiday.
(Image: City of Johnson City)