Dollywood to launch $25 million coaster 'Big Bear Mountain' next spring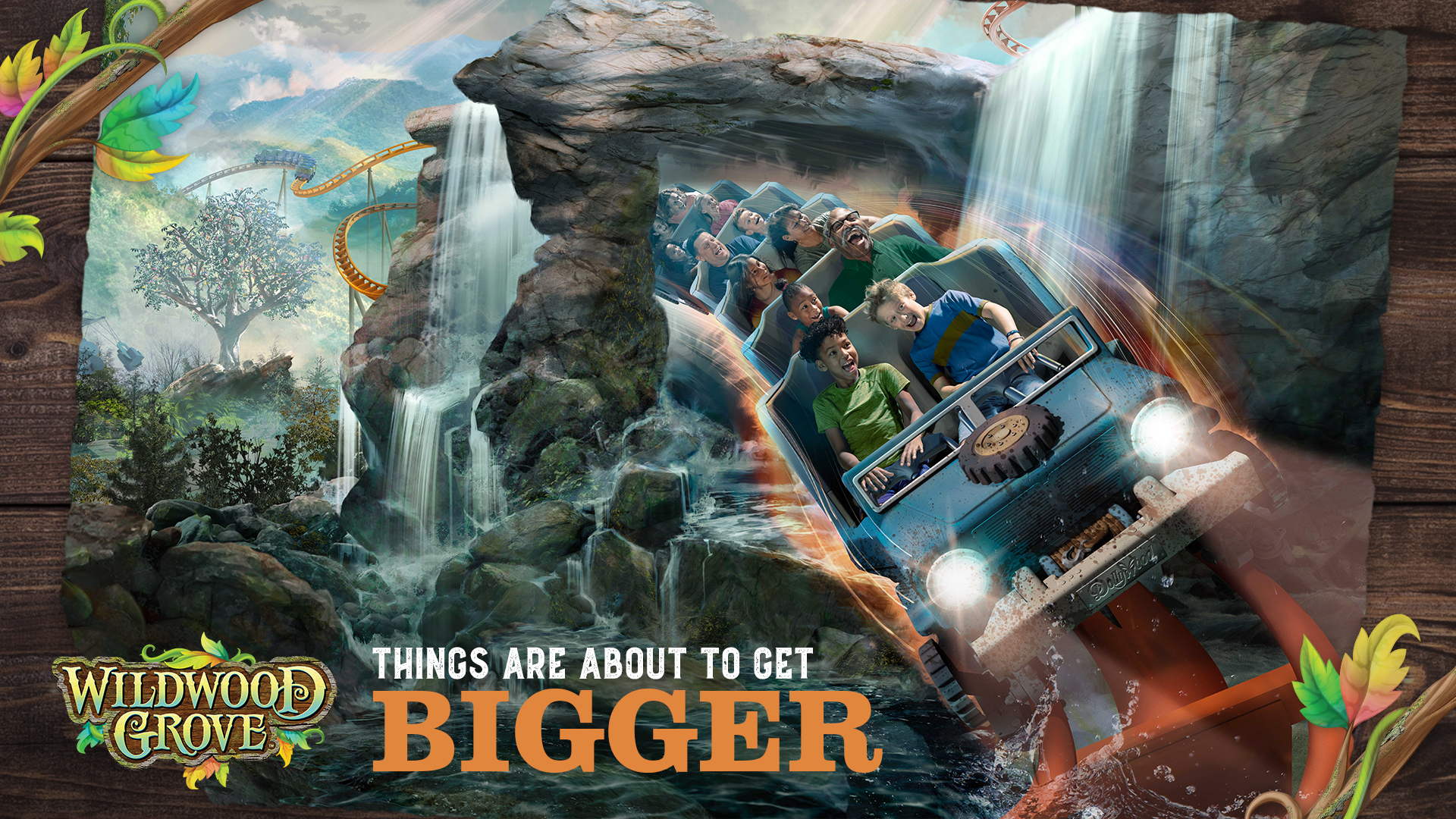 Roller coaster connoisseurs will have another attraction at Dollywood to test out beginning next spring.
The Dollywood Company announced the construction of Big Bear Mountain is beginning inside the park's recent addition Wildwood Grove. The $25 million investment will help erect Dollywood's longest coaster ever created at just over 4,000 feet.
Top speed on Big Bear will top out at 48 miles per hour and will also be the park's first ride to include onboard audio in its presentation.
(IMAGE: The Dollywood Company)