TBI nets four suspects in human trafficking sting operation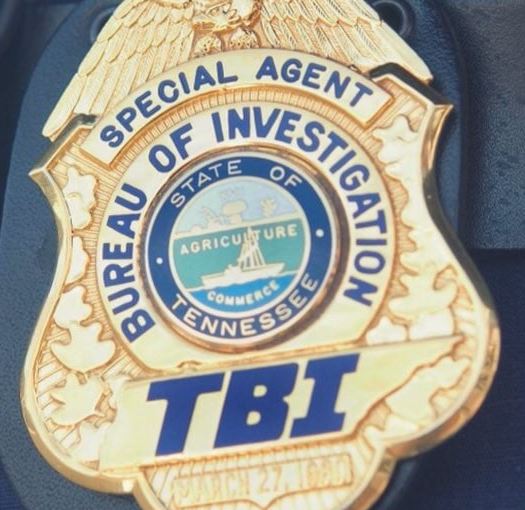 The TBI's twelfth human trafficking investigation this year has netted four arrests in Sullivan County.
The agency's newsroom reported the two-day operation began on Nov. 4 and was the result of the suspects answering bogus advertisements on websites linked to prostitution and commercial sex cases.
Matthew David Bailey, 42, of Jonesborough, is accused of trafficking and patronizing prostitution while Kenneth Paul Kotowski, 49, of Bristol, TN, Ronnie Luther Gilliam, 63, of Duffield, VA, and, Michael William Alverson, 62, of Piney Flats are facing juvenile sex crime charges.