Second incident at Northeast Correctional in Mountain City in two weeks leaves one injured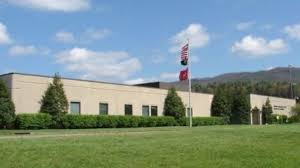 A fight among three prisoners at Northeast Correctional Complex in Mountain City has left one of them injured with a stab wound.
Department of Corrections spokesperson Robert Reburn said the inmate was listed in stable condition at an area hospital.
The fight marks the second incident at the facility in the past two weeks and one of several that has occurred in the past three years including an inmate death in February and a lockdown in 2019.
(IMAGE: BRISTOL BROADCASTING CO NEWS ARCHIVES)