Former UMWA leader Richard Trumka to receive Presidential Medal of Freedom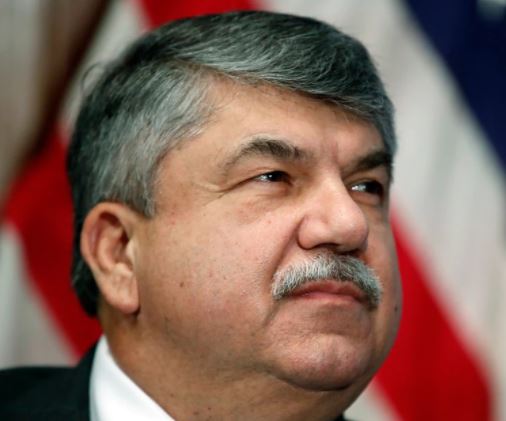 Former United Mine Workers of America President Richard Trumka will be posthumously awarded the Presidential Medal of Freedom in ceremonies at the White House next week.
Trumka was an attorney who began his term with the UMWA in 1982 and was the catalyst of a selective strike against Pittston Coal in 1989 that garnered national headlines for its labor movement.
He became President of the AFL-CIO in 1995 and filled that role until 2009. Trumka died in August at the age of 72.
(IMAGE: Bristol Broadcasting Co News Archive)