Driver dead in Tazewell County crash involving Head Start bus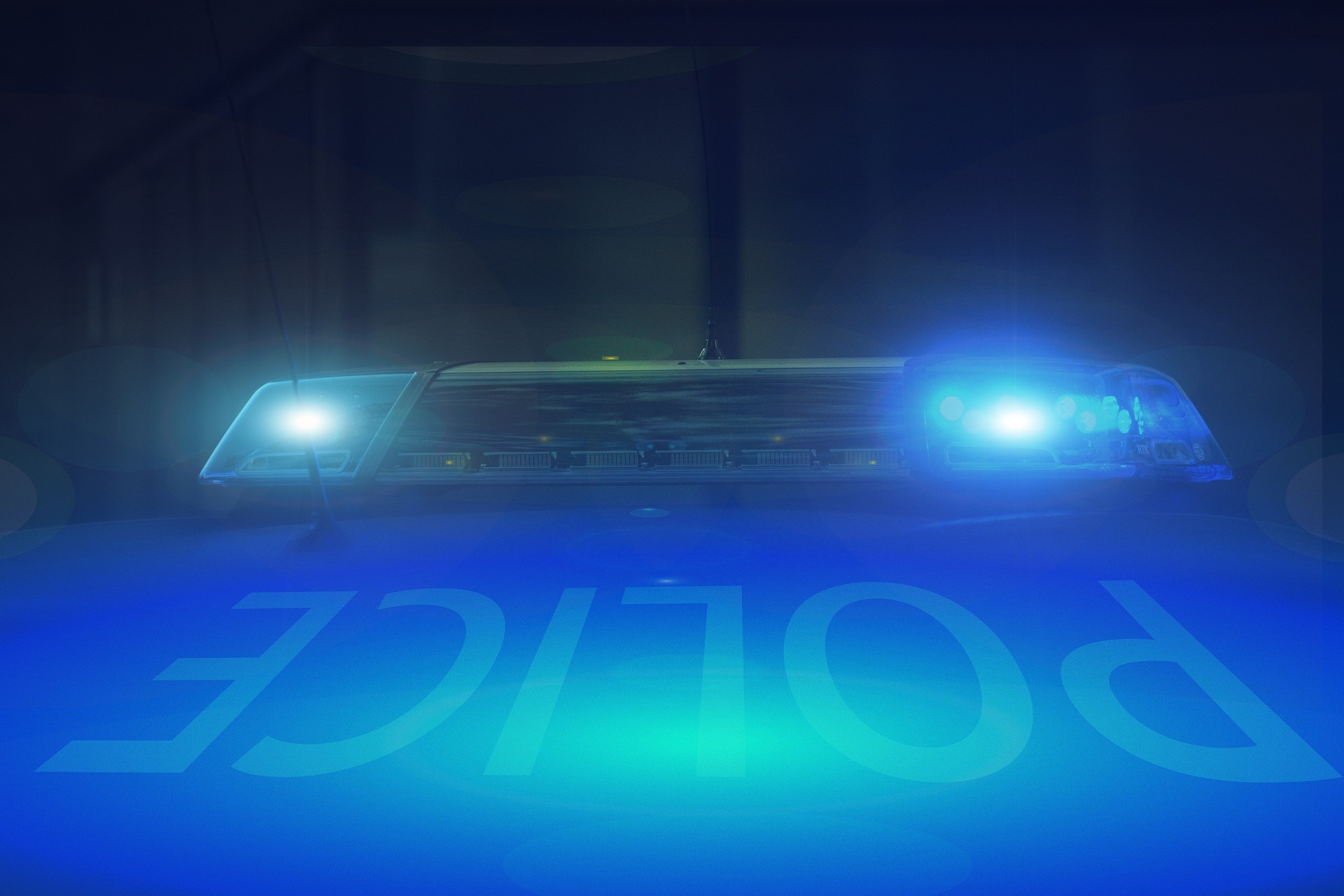 A head-on crash in Southwest Virginia Friday morning involving a head start school bus left one person dead and the bus driver with life-threatening injuries.
State Police reported the Tazewell County crash occurred just before 8:30 on Gratton Road when an SUV crossed the center line and collided with the bus. The SUV driver died at the scene.
One child was aboard the bus and treated for minor injuries.
(Pixabay)