Police: Death of Greeneville woman ruled accidental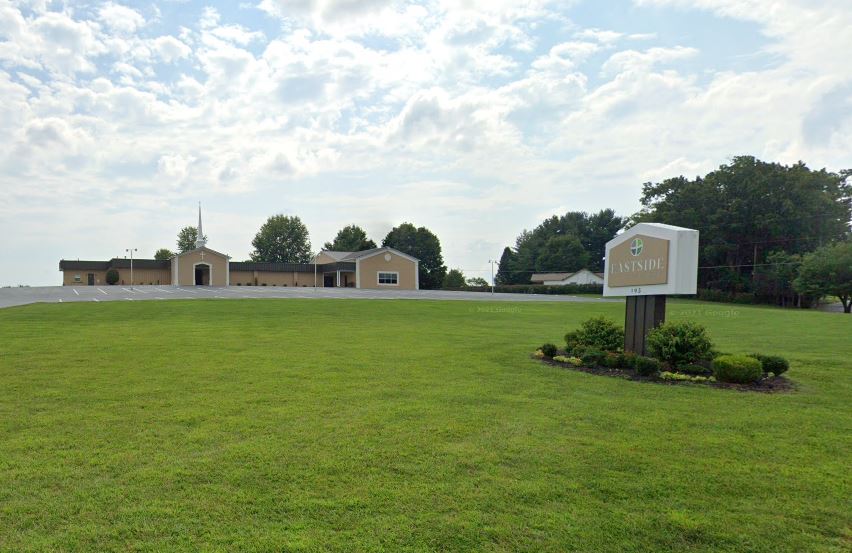 A Greene County, Tennessee grand jury concurred with a TBI and police investigation that determined the death of a woman in December was an accident.
The cause of the fire is still under review but police information says a van driven by 56-year-old Sandra Kay Peterson became lodged in a pile of dry hay causing the van to ignite with Peterson inside.
Peterson's body was discovered by firefighters in the parking lot of Eastside Baptist Church on Serral Drive on Dec. 20th.
(IMAGE: Courtesy of Google Maps)