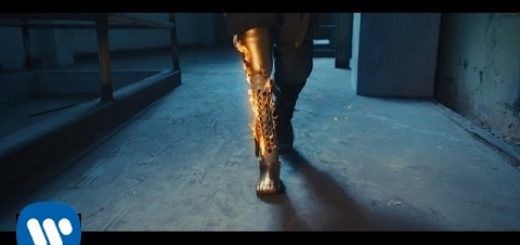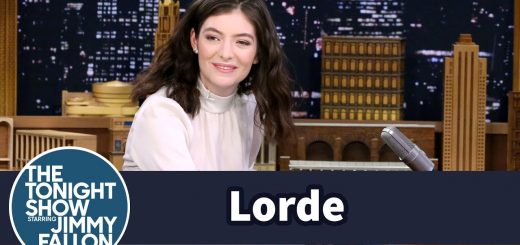 Ok. To each their own and…onion rings.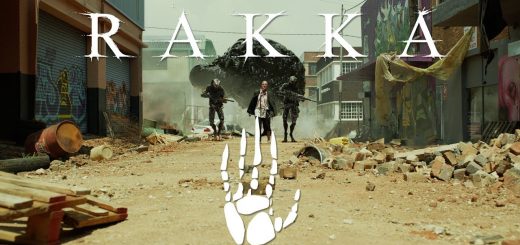 Sigourney Weaver actually rocks this. Dakota Fanning as well.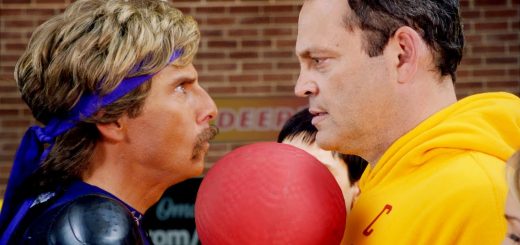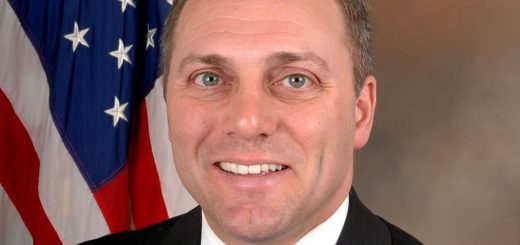 (Via theguadian) A gunman sprayed a hail of bullets at a GOP baseball practice Wednesday morning, injuring House Majority Whip Steve Scalise and four others before U.S. Capitol Police took down the rifle-wielding assailant. The...