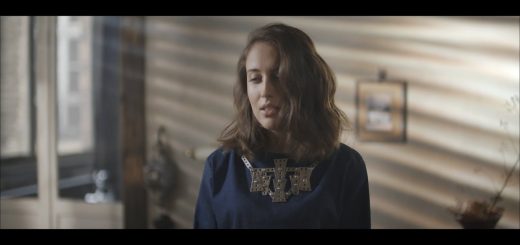 This: Alice Merton – No Roots. Listen. You won't be sorry.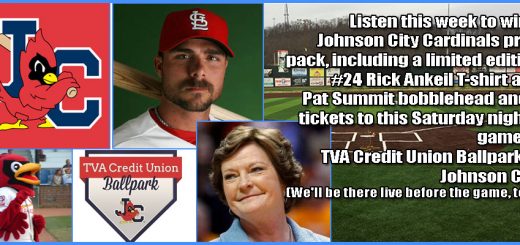 Listen this week to win a Johnson City Cardinals prize pack, including a limited edition #24 Rick Ankeil T-shirt and Pat Summit bobble head and 4 tickets to this Saturday night's game at TVA...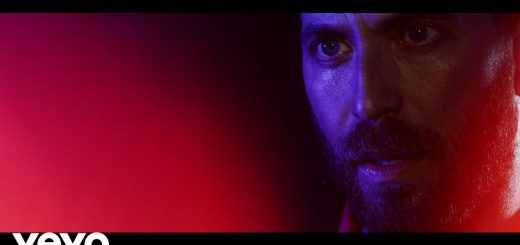 Plastic Soul released last week. This is on it. Automatic.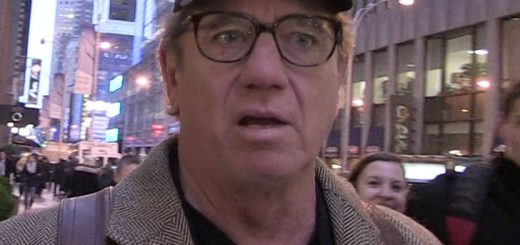 "…that's just a little bit more than the law will allow." 🙂 *Photo courtesy of TMZ.com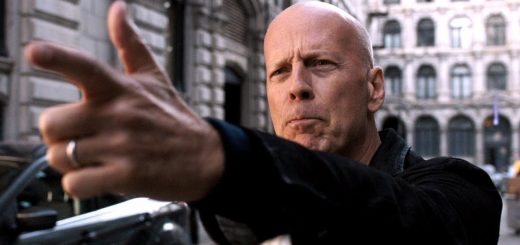 'Whatever you're doing, keep it up.'