Observation without Consent: Man asked victims to watch explicit videos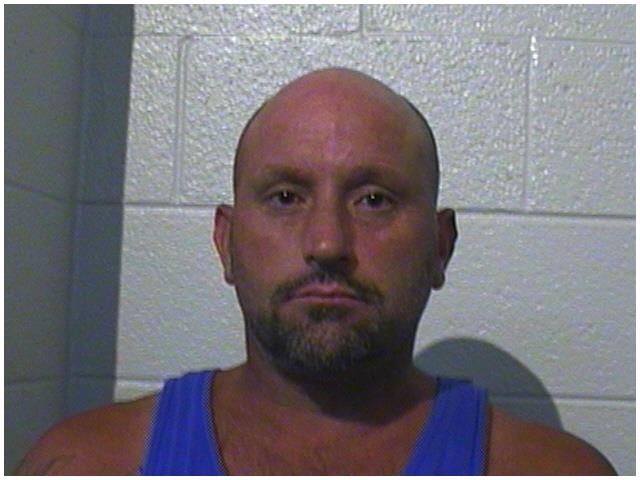 An Afton man was arrested Monday evening after reportedly pulling into driveways in the Conklin Community and asking women to watch pornographic videos on his phone. According to the Washington County, Tennessee Sheriff's Office, Billy Ray Surrett, 44, is charged with three counts of observation without consent.
A report says Surrett pulled into driveways on three separate occasions Monday and asked victims to view the explicit material on his cell phone. Deputies initiated a traffic stop on Surrett a few miles away from the last victim's home, where he was arrested on a $4,000 bond.
(Image: WCSO)