Milligan remembers Eli Cramer as drunk driver awaits sentencing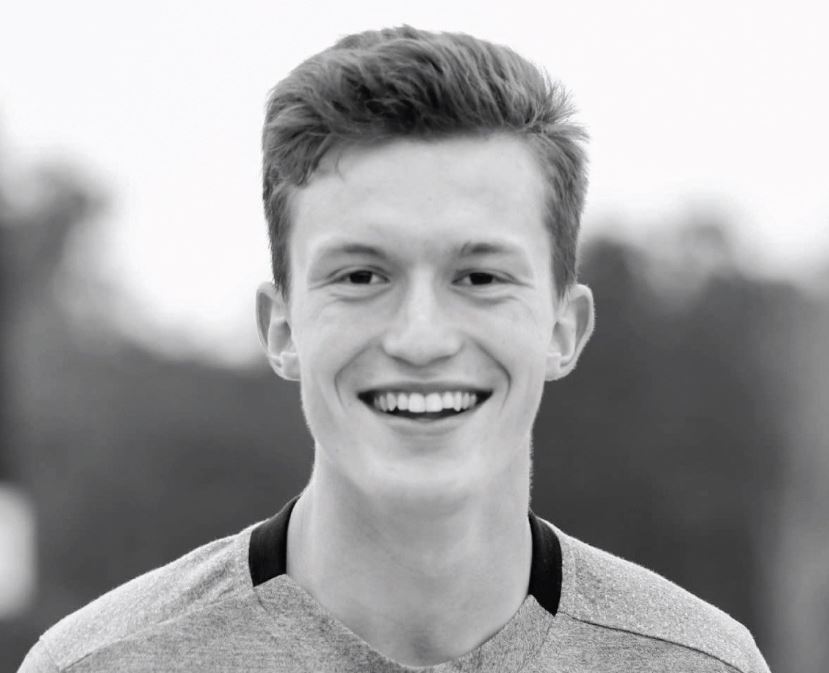 A day of grieving in Carter County Friday as Milligan University officials marked the first anniversary of the death of track athlete Eli Cramer.
Eli was killed and two teammates were injured as they were practicing for the Colonial Relays in Williamsburg, Virginia when they were struck by a drunk driver. A total of five Milligan runners were involved.
Jose Mancia, who drove away from the crash and was later arrested, pleaded guilty last month to several felonies related to the accident. He is scheduled to be sentenced in April.
(IMAGE: Milligan University / Official Facebook)