KINGSPORT: Road work begins in Lynn Garden April 25th, lasts throughout summer season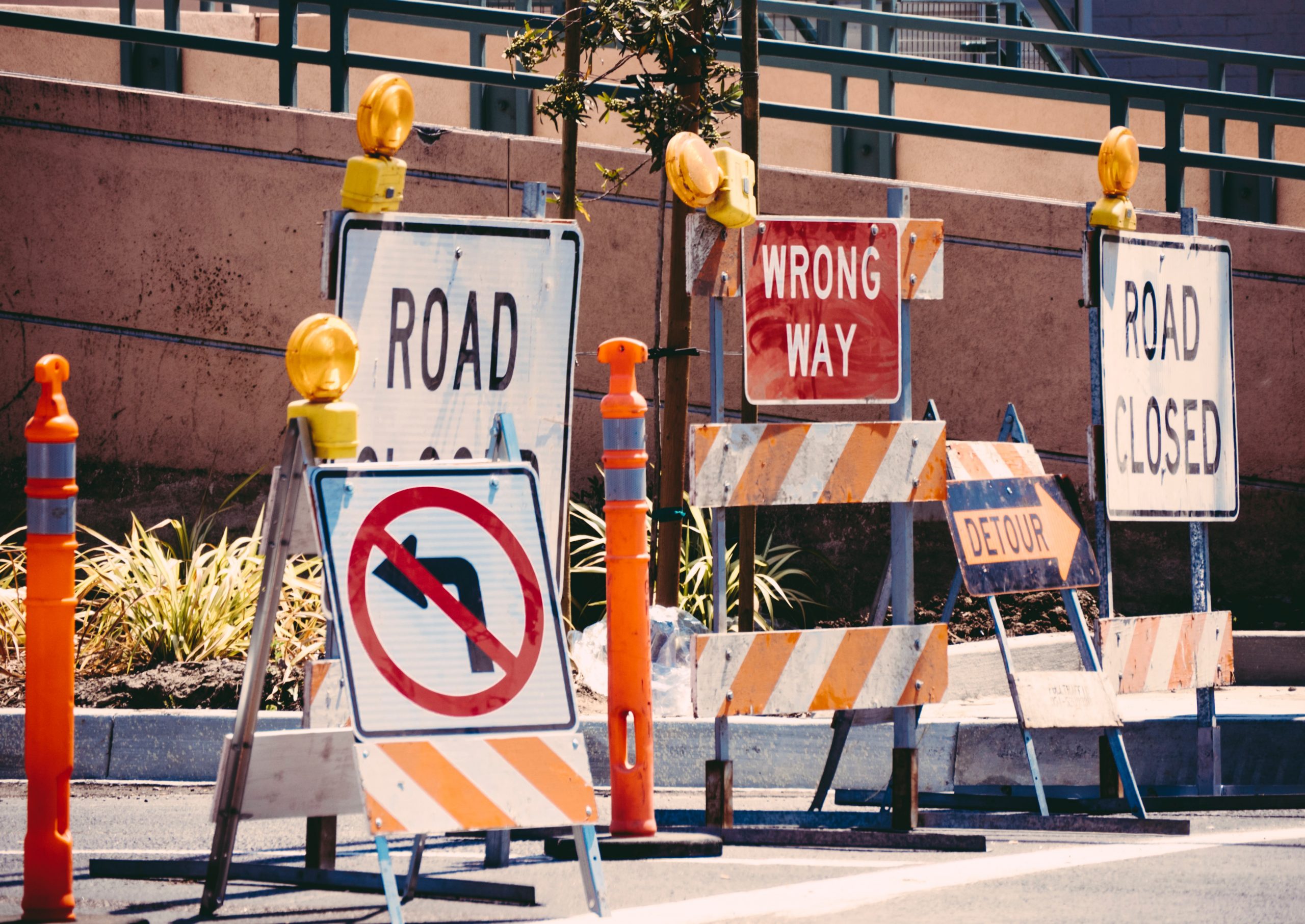 Kingsport officials say road work is happening in the Lynn Garden community beginning next week, and drivers should be prepared for delays and detours throughout summer. Paving and resurfacing work begins on April 25th, which includes nine miles of roads on the Eastern side of Lynn Garden Drive.
This work is possible due to a half-million dollar grant from American Rescue Plan Act funding. The selected paving company will work from next week to May 27th, and after that, city crews will take over, paving the rest of the streets through the rest of summer. Read the full release on Kingsport's city website.
(Image: unsplash)