Hawkins County Rescue Squad suspends search for possible missing man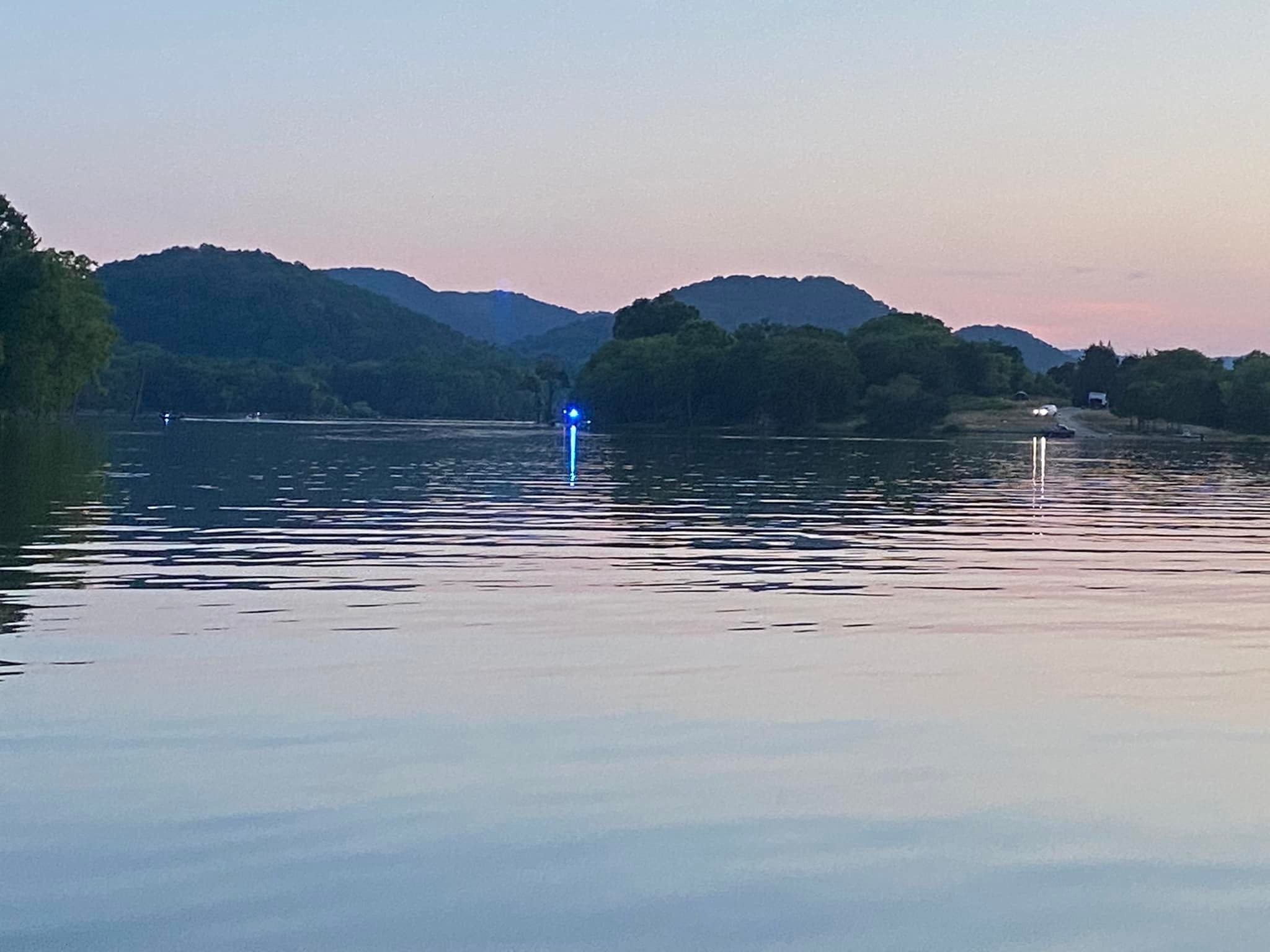 Hawkins County Rescue suspended search efforts for a potential missing man who was last seen floating on a raft near the Cherokee Lake Quarryville Boat Ramp Wednesday, 6/22, afternoon near Mooresburg. Witnesses reported seeing a white male with gray hair in his mid 50s on a blue raft by himself.
Witnesses said later, they observed the blue raft in the water with nobody inside, and feared the man was missing or hurt. Hawkins County and TWRA rescue teams used sonar and other search means to locate the possible missing man, with no luck. Officials say they did locate a blue raft, but are suspending all searches and will not plan any more unless more information arises, such as an official missing person report.
(Image: Hawkins County Rescue Squad / Facebook)