Grandy, Venable, Woodby among incumbent election winners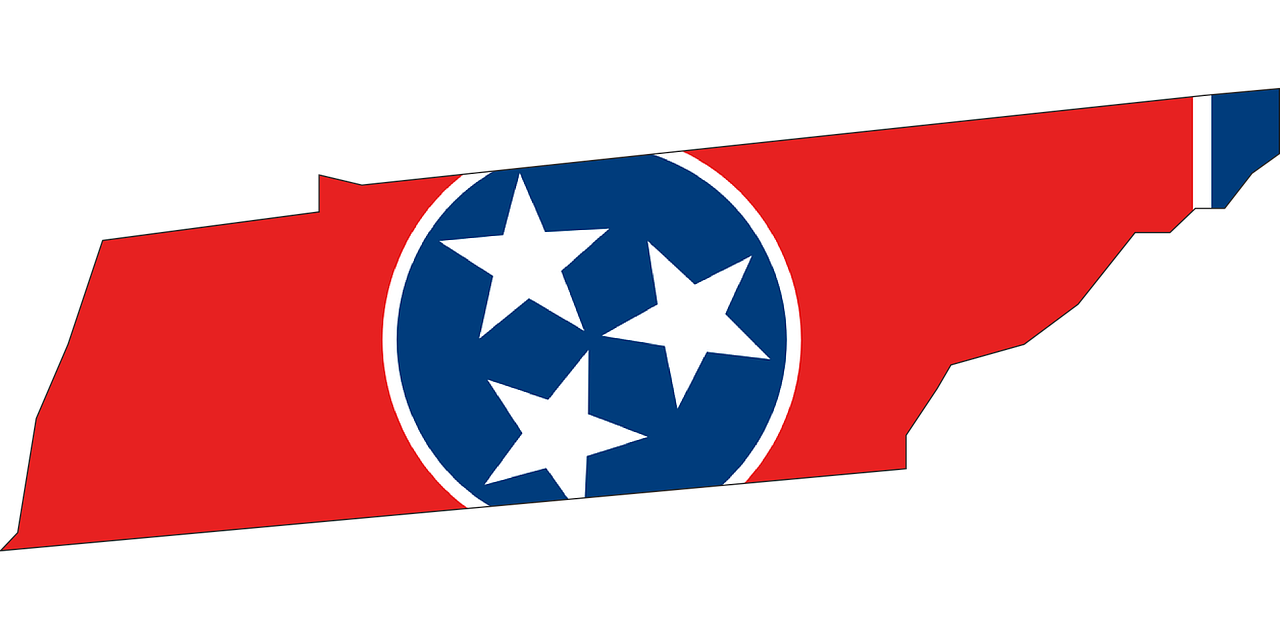 Four winners have been projected with unofficial vote tallies completed for the Aug. 4th election.
Incumbents mayors Patty Woodby of Carter County, Richard Venable of Sullivan County, and Garland Evely of Unicoi County have claimed victories in Thursday's elections–all winning by securing 60 percent of the vote or higher.
The closest race of the night occurred in Washington County with incumbent Mayor Joe Grandy winning another term by defeating challenger James Reeves. The unofficial numbers had Grandy winning by 141 votes.
Greeneville Mayor WT Daniels was defeated by former city alderman Cal Doty with unofficial votes and had Doty winning the position by three percentage points.
Other winners included Ed Tester in the sheriff's race in Johnson County defeating former head of law enforcement Mike Reece. After defeating incumbent Dexter Lunceford in the primary, Mike Fraley is the new sheriff in Carter County. Larry Potter amassed a 16-point advantage and won the mayor's race in Johnson County.
Unofficial results for all races across Northeast Tennessee are available by clicking here.
(IMAGE: Courtesy of Kjrstie / Pixabay)