Governor takes delivery of homegrown Christmas trees in Richmond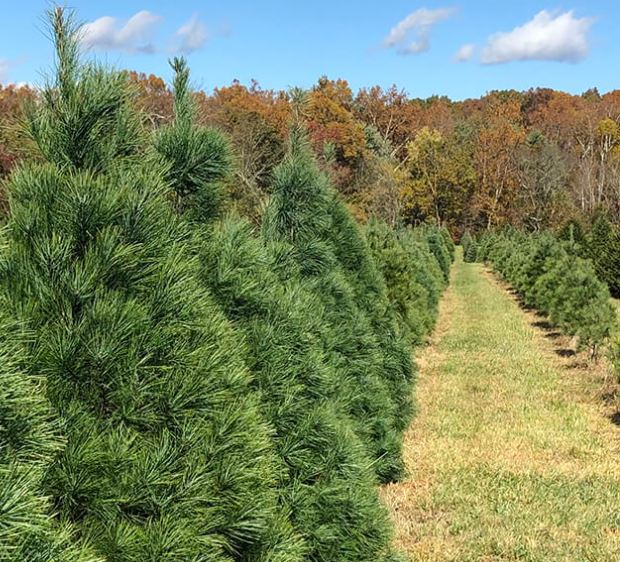 Governor Northam took delivery of three Christmas trees and other homegrown decorations in Richmond at the Governor's Mansion.
Christmas tree farms number more than 450 in the Commonwealth and are a major factor in Virginia's overall agriculture export report and receipts with $10 million sold annually from the nation's sixth-largest collection of commercially-sold trees.
National tree retailers are declaring a shortage more than three weeks from the holiday with bad weather and supply chain breaks to the pandemic as the reason for the slim pickings.
(IMAGE: Virginia Christmas Tree Growers Association)