Federal court judges' injunction halts exemptions under Tennessee's COVID-19 law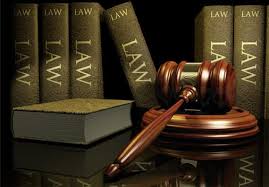 Exemptions under Tennessee's new COVID-19 legislation for vaccine requirements for businesses and other entities is suspended following a federal court injunction.
Judges in Eastern Kentucky and West Louisiana issued the orders as part of lawsuits against the Biden administration that requires American workers to receive the vaccine by January 4th.
The Comptroller's Office reported 69 exemptions were granted when the Tennessee law went into effect on Nov. 12.
(IMAGE: Bristol Broadcasting Co News Archives)