ETSU grad Kenny Chesney sells 80 percent of music catalog to British investment firm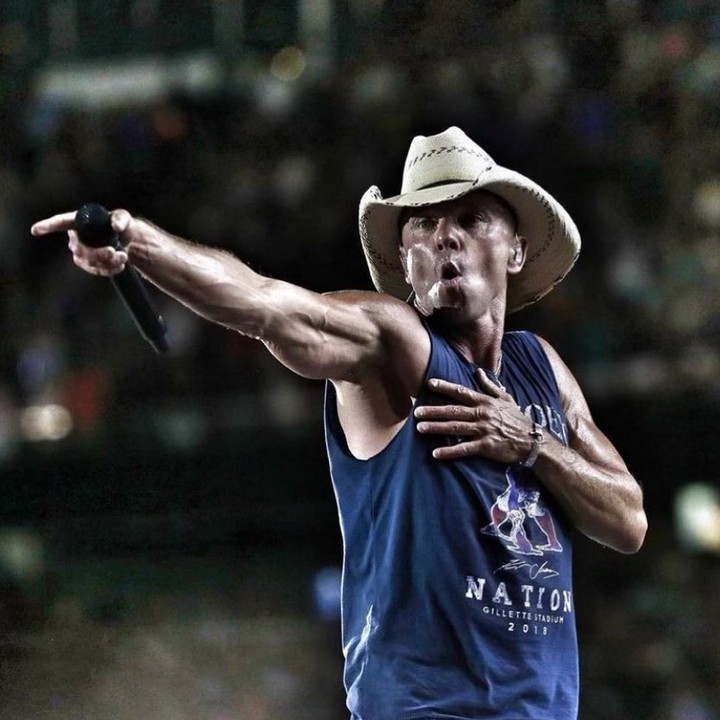 The first recordings that country superstar Kenny Chesney made while fresh out of graduation from East Tennessee State University's music program are now owned by a British investment group.
Hipgnosis Songs Fund now owns 80 percent of Chesney's catalog, essentially 22 albums produced between 1994 and the early 21st Century.
Chesney said in a statement that he was glad his works would have a home that would continue to build on his legacy.
Terms of the deal were not disclosed but such artists as Stevie Nicks and Bob Dylan along with the estate of David Bowie have received hundreds of millions of dollars in similar deals.
Today we welcome to Hipgnosis Songs, the country legend that is @kennychesney.

This is an artist who has achieved a phenomenal level of success. He has created more than 40 top 10 singles on the US Billboard Country chart, of which 32 have reached number 1, across his 20 albums. pic.twitter.com/4SxwG3YHQm

— Hipgnosis Songs (@HipgnosisSongs) January 19, 2022
(IMAGE: K. Chesney / Facebook official page / Digital public image)