DEVELOPING: Mac McClung to continue NBA journey as part of Lakers' G-League affiliate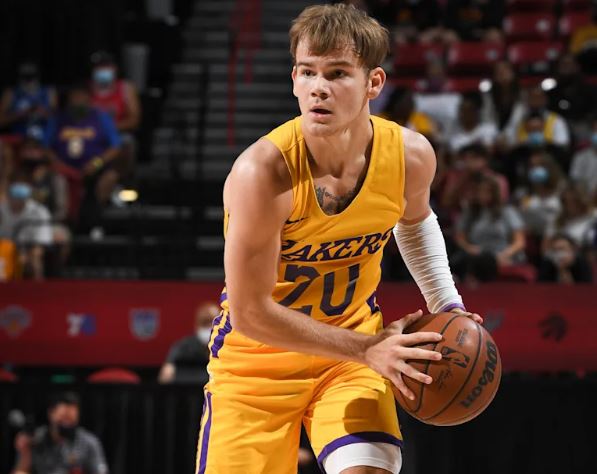 News circulated Wednesday about Gate City native Mac McClung's departure from the Los Angeles Lakers.
The Athletic reported that the team is making final roster cuts to prepare for the regular season that starts next week.
The NBA journey does not end for Virginia's all-time leading high school scorer as McClung will report to the team's G-League developmental team in neighboring El Segundo known as the South Bay Lakers.
McClung signed a training camp contract with the Lakers as a free agent. South Bay is scheduled to begin its season on Nov. 20.
(IMAGE: ASSOCIATED PRESS)