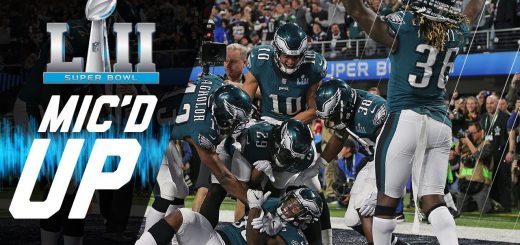 The unedited version would probably be better.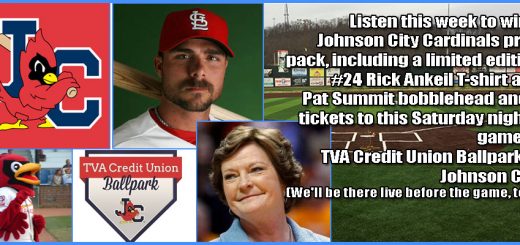 Listen this week to win a Johnson City Cardinals prize pack, including a limited edition #24 Rick Ankeil T-shirt and Pat Summit bobble head and 4 tickets to this Saturday night's game at TVA...
Friday, July 28th at Citi Field in NYC. Blink 182, and Linkin Park co headline! We'll provide airfare, hotel stay and tickets to Blinkin Park! Listen beginning Wednesday Morning at 7:20 for your first...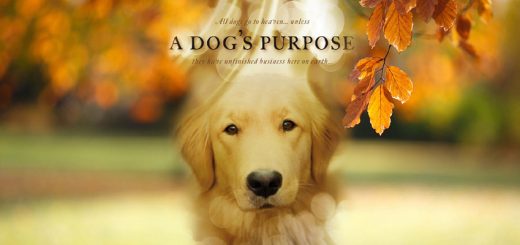 99.3 The X, Food City Kids Club and Marsh Regional Blood Center welcome you to our Giant Screen Outdoor Movies at Earhart Campground every Thursday in June! We'll show a family movie under the stars and...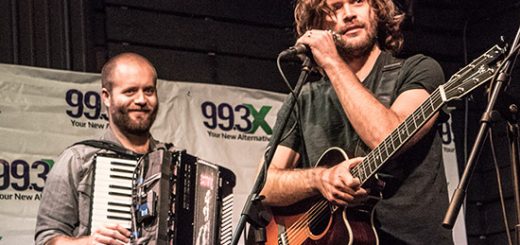 PHOTOS: Kongos + Judah & The Lion Live X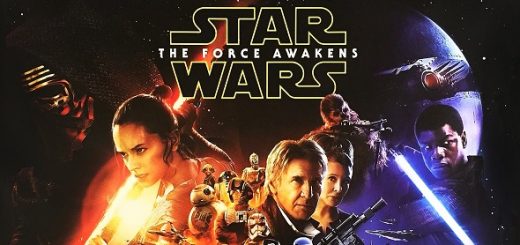 Fun Fest Giant Screen Movie