"…A woke holiday:" Four Sullivan County commissioners vote against Juneteenth resolution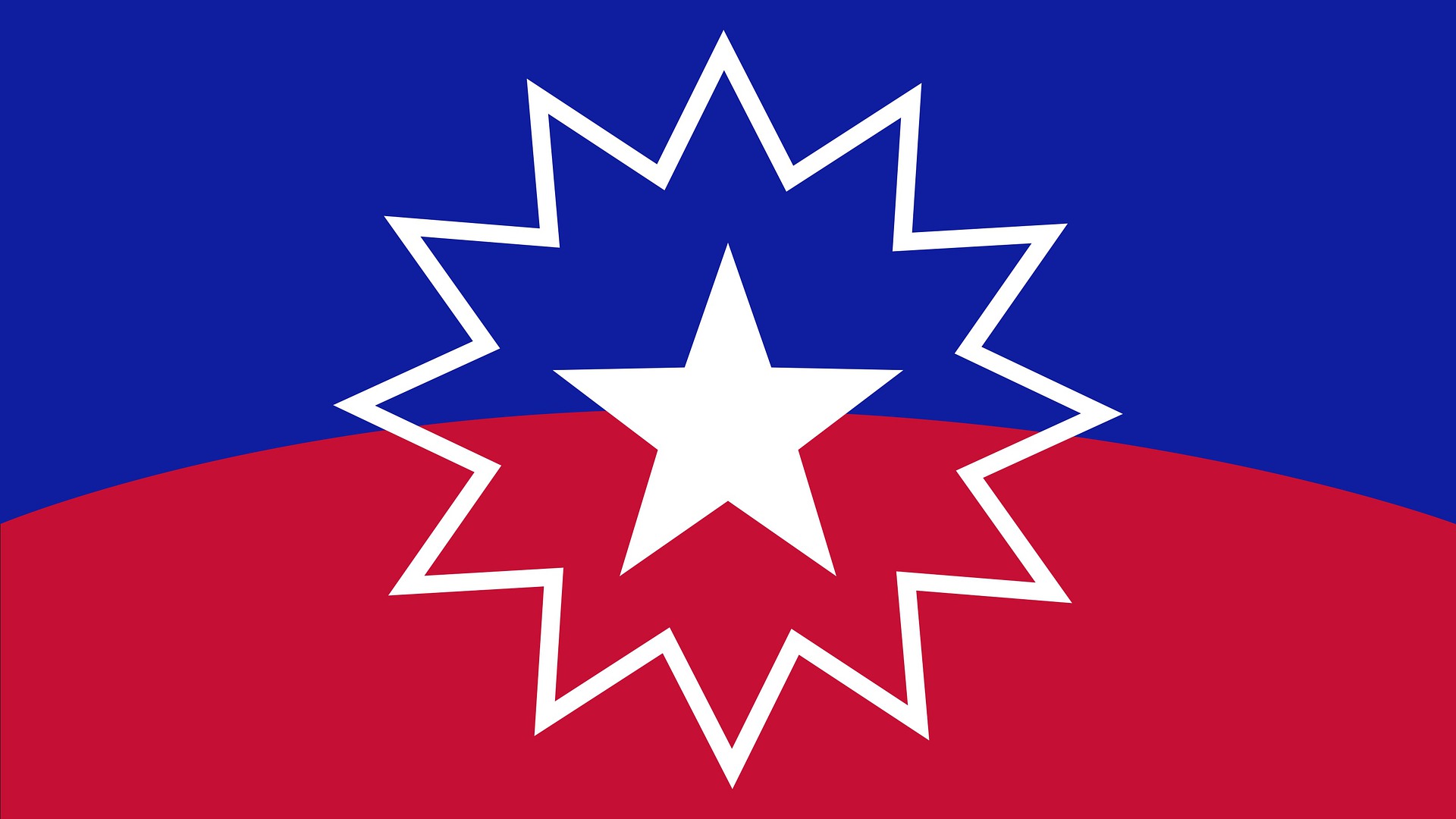 "I just think Juneteenth is a woke holiday and we shouldn't give these people an inch."
That is what Sullivan County lawmaker Joe Carr said prior to his no vote by the County Commission that now recognizes Juneteenth as an official holiday by majority vote, falling lock-step with the state of Tennessee. The final vote was 17-4 in favor of the resolution.
Juneteenth is celebrated to commemorate the 1865 proclamation ordering African Americans free from slavery. Saying no one in the county wants it, Carr also said the agreement was satisfying those who rallied in Nashville earlier this year during the legislative session.
"No one in Sullivan County is in favor of this, almost nobody. The only this is going to please is the same people in Nashville in our Capitol causing an insurrection and assaulting our State Troopers," Carr said.
Following an amendment from resolution sponsor David Hayes to add fellow commissioners who voted in favor of Juneteenth as co-sponsors, there was a smattering of laughter, something County Mayor Richard Venable was not in the mood for on Thursday.
"This is not fun and games, folks," said the mayor.
(IMAGE: Royalty free graphics from the files of Pixabay & Wynn Pointax)