A third member of Bays Mountain wolfpack, Unalii, passes away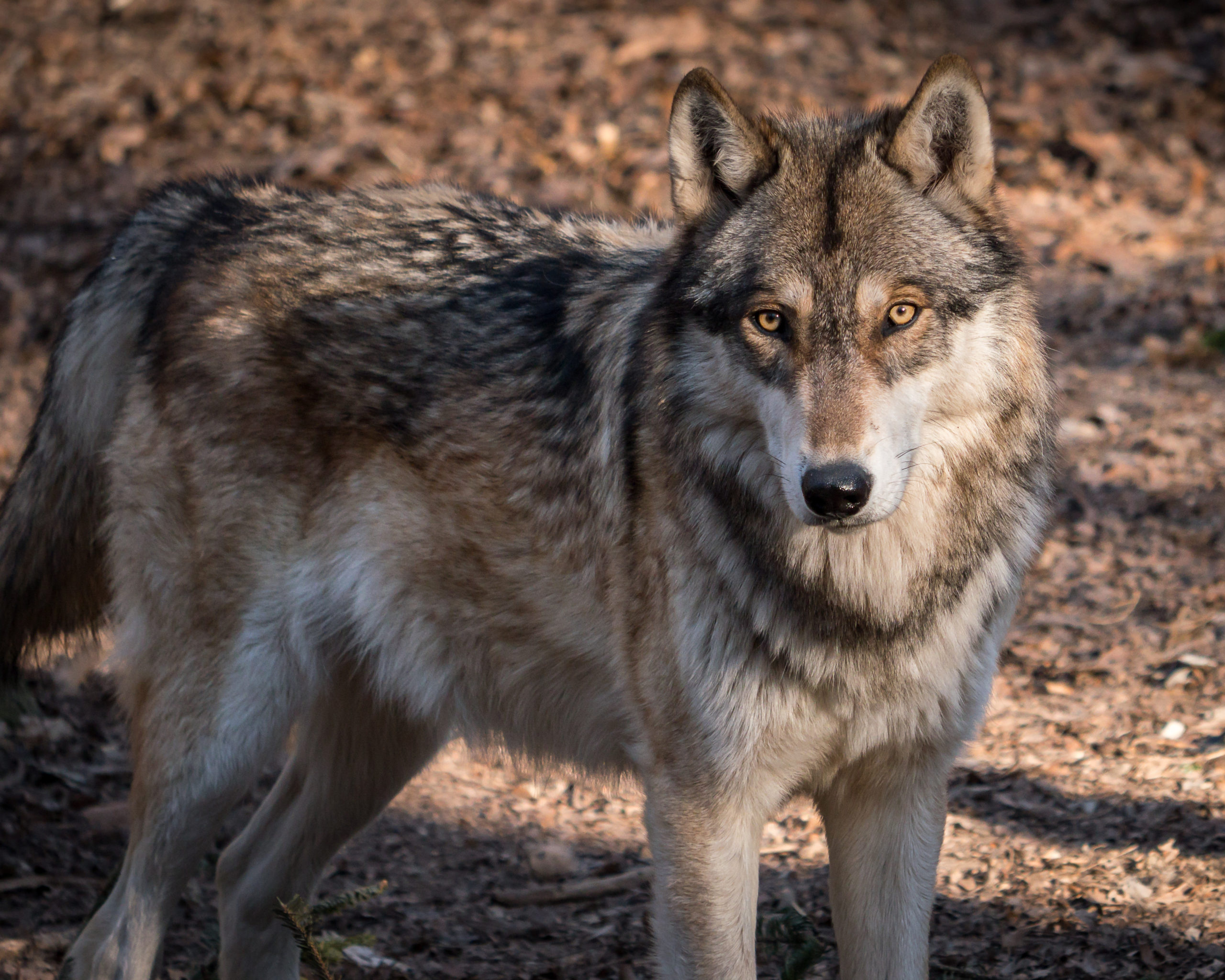 The death of one of the wolves at Bays Mountain Park this week is being reviewed by vet officials at the University of Tennessee.
Unalii had been at the Kingsport campus since he was 6 weeks old and arrived in the Model City shortly after his birth in 2014. The animal is the inspiration for a book that was published in honor of the park's 50th anniversary.
Park veterinarian Sara Anderson said due to the rapid nature of the wolf's passing, nothing could have been done differently to change the outcome.
The statement said Unalii became lethargic and displayed swelling on the right rear leg. He passed away in the enclosure on Sunday.
Unalii's passing marks the third death within the wolfpack at Bays since May. Takoda was euthanized earlier this month following treatment for an infection.
(IMAGE: Bays Mountain Park and Planetarium, Kingsport)