99.3 The X's Service Industry Salute!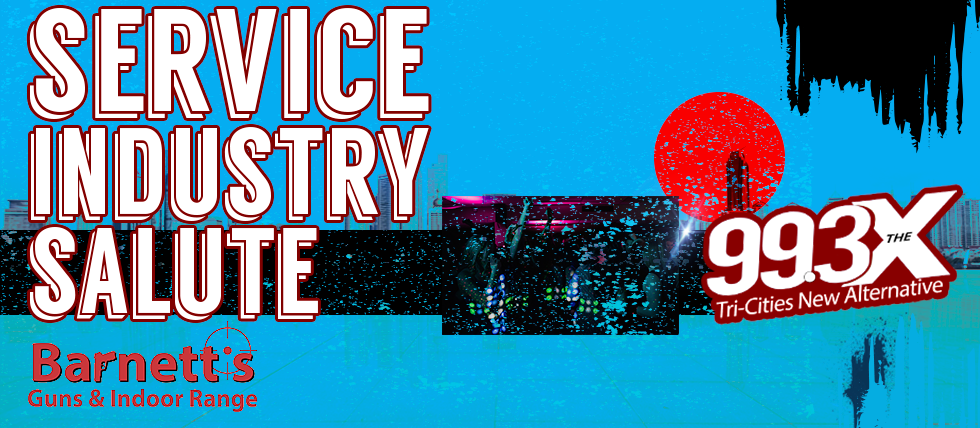 99.3 The X & Barnett's Guns of Hampton are saluting our servers, bartenders, front lines workers and hospitality industry hero's keeping our community going during this crazy time!
Tell us about yourself or someone you know and we may give them a shout out on-air and even call them with prizes like an iWatch, Beats by Dre headphones and more!
Thank you for all you do!