Man arrested after forcing way into Johnson City home, assaulting three people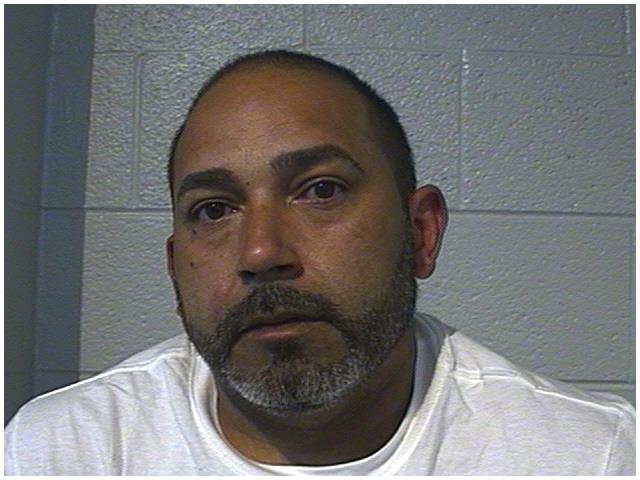 A man is behind bars after police say he broke into a home in Johnson City and assaulted three people. A report from the Washington County, Tennessee Sheriff's Office says Denny Maldonado-Colon forced his way into a home on South Austin Springs Road and assaulted three victims, one with a cleaver-style knife.
Colon fled the scene before deputies arrived, but was located driving down Austin Springs Road shortly after. He eventually abandoned his car, fleeing on foot, where he was apprehended. Denny Colon was charged with two counts of aggravated domestic assault, one count of aggravated assault, and one count of especially aggravated burglary. He was booked into the Washington County Detention Center on a $100,000 bond.
(Image: WCSO)