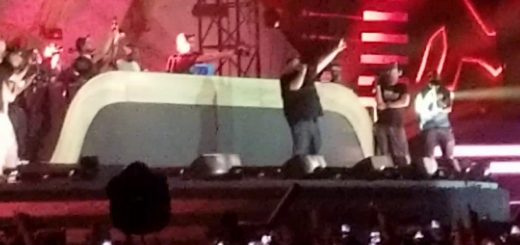 NSFW: DJ Khaled single-handedly destroys his career and gets booed offstage at EDC in Las Vegas.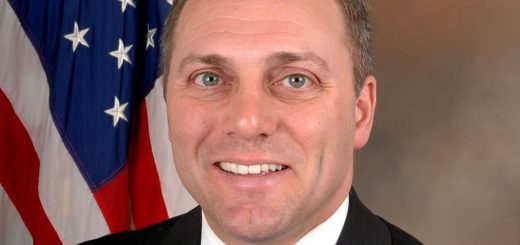 (Via theguadian) A gunman sprayed a hail of bullets at a GOP baseball practice Wednesday morning, injuring House Majority Whip Steve Scalise and four others before U.S. Capitol Police took down the rifle-wielding assailant. The...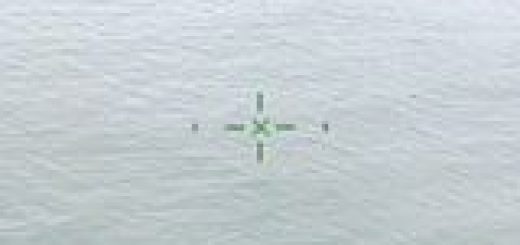 "Police in Southern California warn paddleboarders to exit the water in a "calm manner" as they are "next to approximately 15 great white sharks."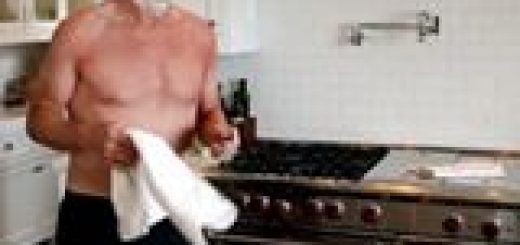 Gordon Ramsay might be tough in the kitchen, but he's just like any other embarrassing dad IRL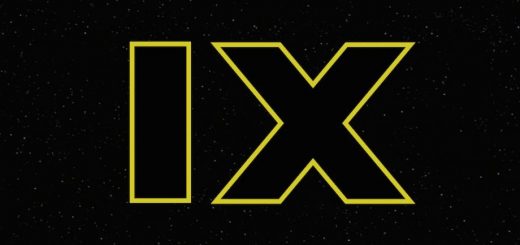 The official release date has been announced for Star Wars: Episode 9. Episode 9 will follow this year's Episode 8: The Last Jedi and has been confirmed for release on May 24, 2019. It...