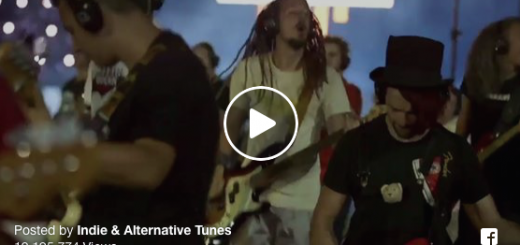 This is incredible!!! Must watch!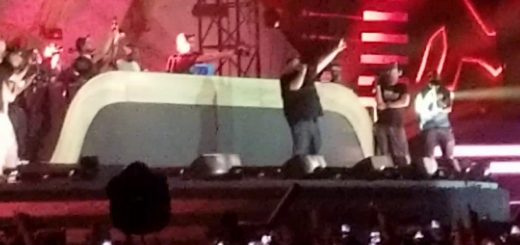 NSFW: DJ Khaled single-handedly destroys his career and gets booed offstage at EDC in Las Vegas.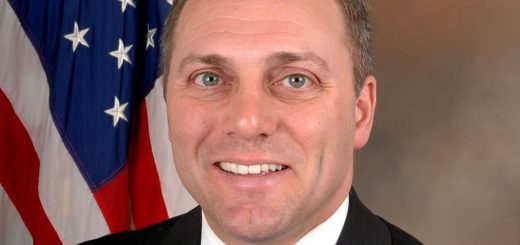 (Via theguadian) A gunman sprayed a hail of bullets at a GOP baseball practice Wednesday morning, injuring House Majority Whip Steve Scalise and four others before U.S. Capitol Police took down the rifle-wielding assailant. The...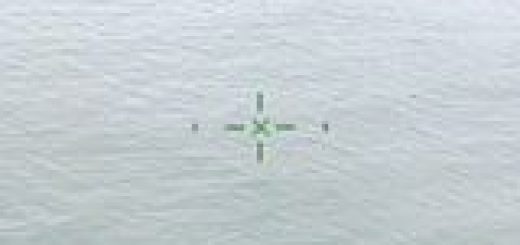 "Police in Southern California warn paddleboarders to exit the water in a "calm manner" as they are "next to approximately 15 great white sharks."